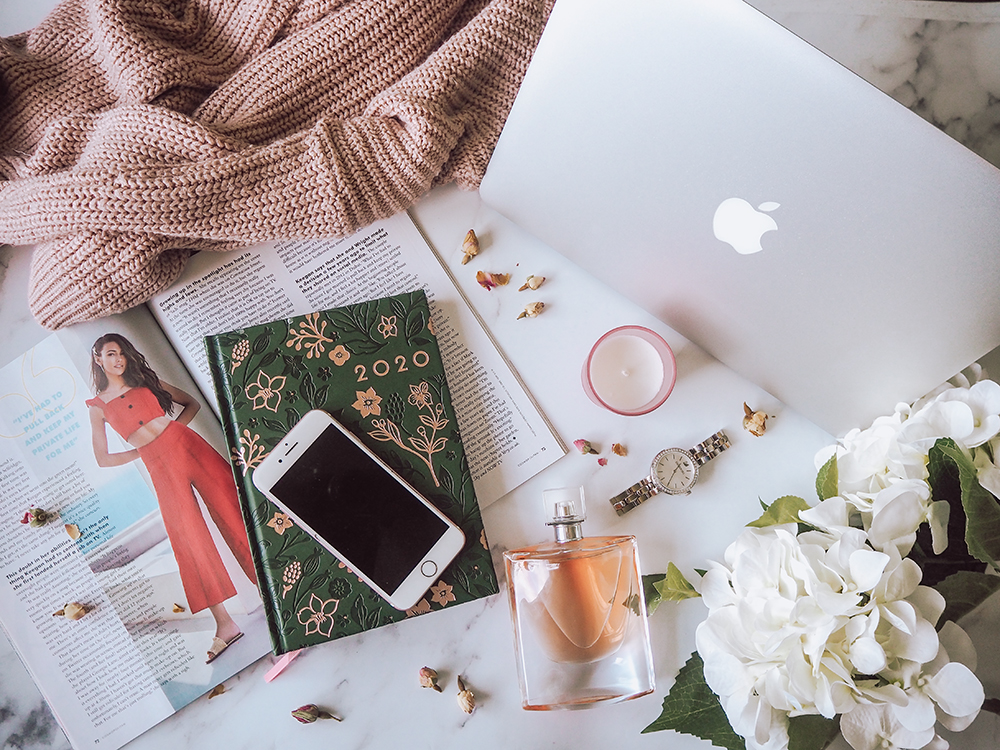 On the 25th of July, my blog officially turned 2 years old. I can't believe I've been blogging for 2 years – the time has gone so quickly!
I don't normally celebrate my own successes, but as part of my blogiversary, I wanted to take the time to reflect on what I've achieved over these past 2 years. From brand collaborations to taking better pictures, I'm really proud of everything I've accomplished with A Woman's Confidence.
Thank you so much to everyone who has supported me on this blogging journey and I can't wait to see what this next year brings.
1. Increased monthly page views by 467%
Compared to this time last year, my monthly page views have increased by 467%. This is pretty insane and I can't believe how much my blog views have gone up in the space of a year! I'm really hoping this growth continues throughout the next year.
2. Secured some brand collabs
One of the proudest achievements of my blogging career is securing some brand collaborations with various skincare, fashion and lifestyle companies. I've had gifted products from Femme Luxe, PMD Beauty, ARK Skincare, CGD London and Bali Body.
You can read some of my brand collaboration posts:
I feel really positive about getting a few more collaborations in the coming months, so I can't wait to share them with you.
3. Elevated my blog photography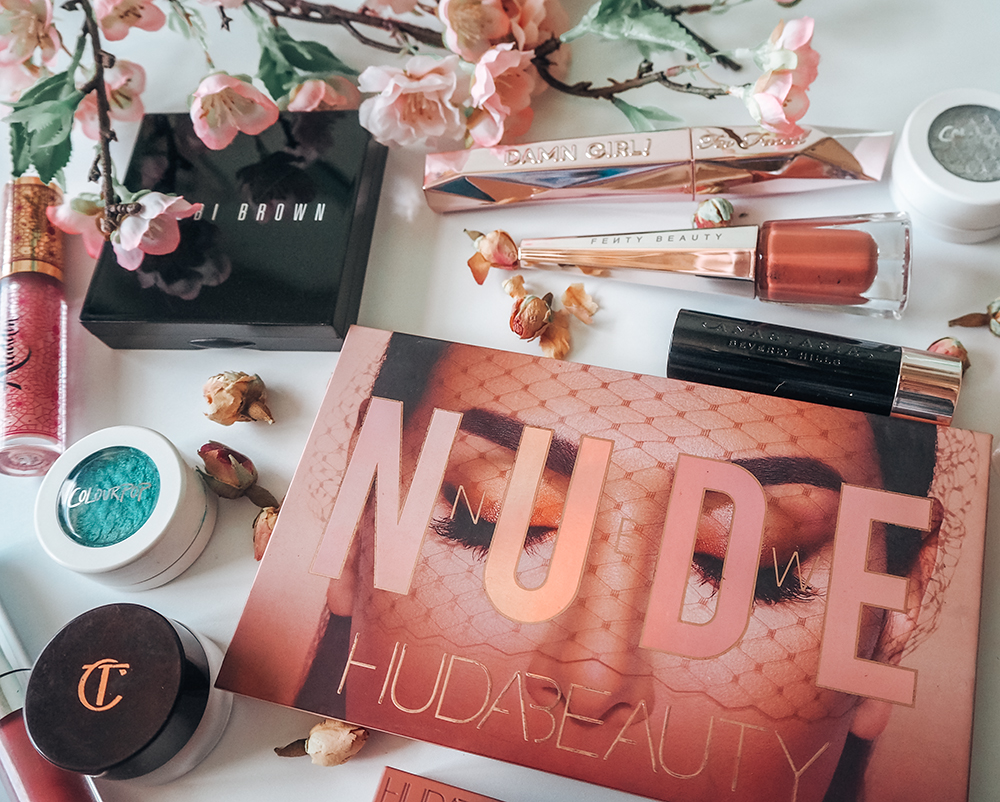 From buying various pretty Lightroom presets and playing around with my Olympus camera, I'm really happy with the photos I've taken for my blog.
Obviously, there's room for improvement and there's still a lot to learn, but my photography skills have come a long way since I first started blogging.
4. Hit 1 million monthly unique viewers on Pinterest
Although my monthly unique viewers isn't at 1 million at the moment (because Pinterest wrongly suspended my account), I managed to reach 1 million monthly unique viewers on my Pinterest account. I was so proud of this blogging achievement as I love using Pinterest.
5. Wrote some good blog posts
I'm also pleased with the blog content I've produced over the last year. I've tried to vary my content from just beauty reviews to include skincare tips, lists of fabulous black-owned beauty brands, makeup looks and productivity hacks.
6. Reached 200 subscribers
To some of you, 200 subscribers will seem like a pretty tiny achievement. However, I only recently considered using an attractive subscribe form and pop-up, so the process of gaining subscribers has sped up quite dramatically over the last couple of months.
If you like my content, please consider subscribing to stay up-to-date with my latest blog posts.
7. Had 65,000 page views this year
Since the beginning of 2020, I've had around 65,000 page views on my blog. When I first started blogging, I was getting under 10 views a week as I tried to build an audience, so 65,000 views this year feels pretty overwhelming.
I'm going to do an SEO update of some of my old blog posts in the near future, so this should help drive some more traffic to my site too.
8. Created a blog I'm proud
My final blogging achievement is that I'm really proud of my blog. I love how it looks, my content is getting better and I've secured some awesome brand collaborations. I feel motivated, confident and optimistic going forwards.
Here's to the next year of blogging!