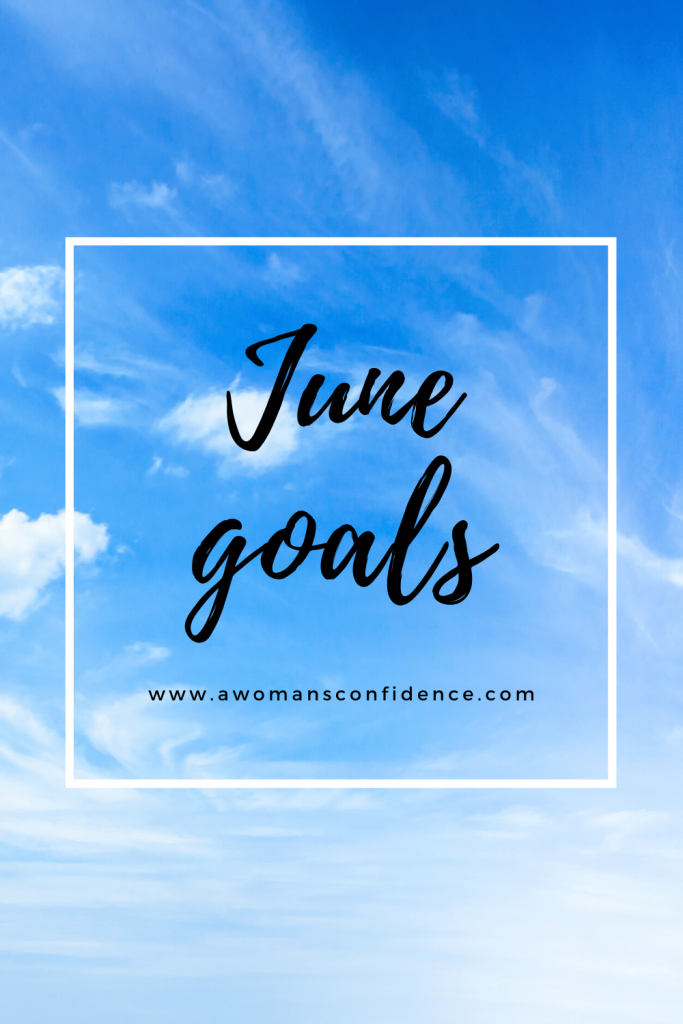 Well, this last week, history really has been made. The inhumane, unjust murder of George Floyd has rightly caused uproar, protesting and rioting across America. And it's not just America, countries across the globe are protesting against the racial injustices that black people face every day. Enough is enough.
The fact that we're even fighting against systematic racism in 2020 is wrong. I can't and will never fathom it. But now is not the time to be silent. If the Black Lives Matter movement teaches us anything, it's that we must speak out against racism.
It's not enough to be "not racist". We must be anti-racist, acknowledge our white privilege and educate ourselves on how we can help the black community.
"I understand that I will never understand, however, I stand."
The Black Lives Matter movement is not a trend, it's people's lives. We need to be better and do better. This means showing continued support for the black community in the long-term, not just during the protests.
Donate. Sign petitions. Educate yourselves. Buy from black-owned businesses. Speak out against racism.
I'm going to do more to buy from black-owned businesses and diversify my social media feed. A lot of black people don't have the same opportunities or the same platform as white people, so let's spread love and do the right thing.
So, while my goals this month include some of my normal blogging and self-growth goals, a lot are goals for me to focus on the long-term, including diversifying my social media feed further, donating more money to the Black Lives Matter movement, buying more from black-owned businesses and sharing resources to support the black community and educate others on my blog.
Black lives matter – always have and always will.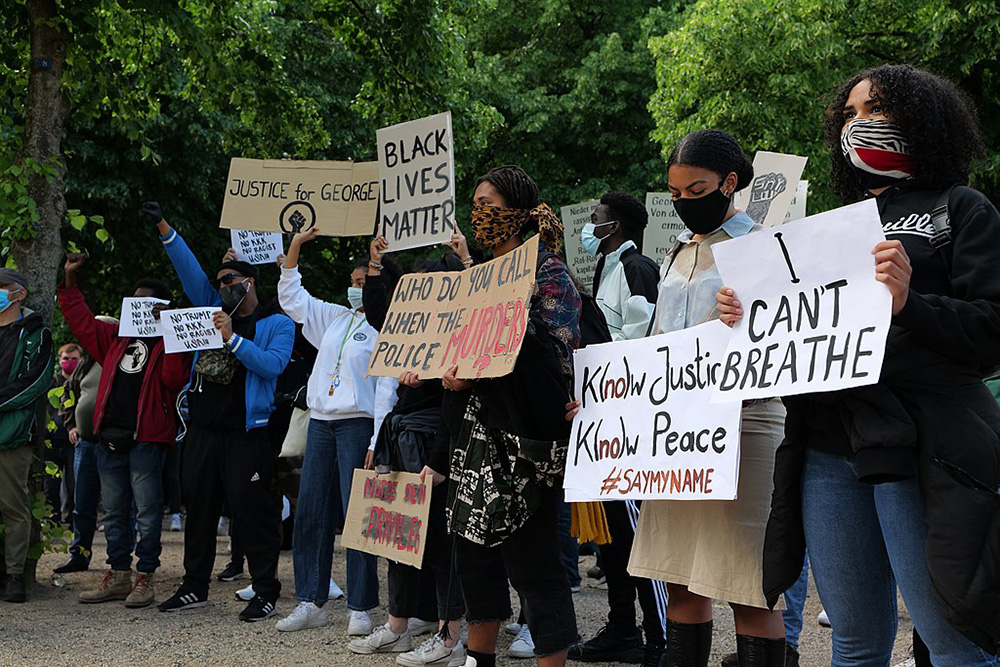 Personal goals
1. Donate and sign petitions
Not just for this month alone, but I'm going to donate more and sign petitions to support the Black Lives Matter movement. Our actions lead to change, so let's unite together and make a stand against racism.
Here is a really helpful, comprehensive resource which lists loads of different petitions you can sign and places you can donate to, which all support the Black Lives Matter movement: https://blacklivesmatters.carrd.co/#
2. Buy from black-owned businesses
I'm going to make a point of buying more from black-owned businesses, especially beauty brands, as then I'm going to share all of my purchases and reviews on the blog. I'm going to do more support the black community – not just now, but for the long-term.
Plus, the products I have from black-owned beauty brands already are DOPE. So, more of that is needed!
I'm going to share a blog post soon with loads of amazing black-owned beauty brands that you should buy from.
3. Get back into some sort of training structure
I know a lot of people have been pretty lax with exercise during the lockdown. It makes sense because, for most of us, our routines have completely changed – and often not for the better – which can leave us feeling very demotivated.
However, exercise is great for the mind and body. Although I've still been exercising during quarantine, I'd like to get some sort of routine back again, where I train most mornings. This will help me stay motivated.
4. Create some different makeup looks
During the lockdown, I've loved creating new, fun makeup looks. I often take to Pinterest, YouTube and Instagram for inspiration because I tend to always want to do the same makeup looks. I've got quite a few looks I want to try and create during June!
I'm going to specifically look at makeup looks created by black makeup artists this month.
5. Get back into journalling
Something I set out to do last month, but failed, was to get back into journalling. I find journaling therapeutic and it helps me organise my thoughts. Plus, by practising journalling every day, your writing style grows and develops, so it will help my blog and in my job.
Blogging goals
1. Catch up on blog reading
This June goal is two-fold. The first reason is to catch up on some blog post reading as I've been slacking recently, so it's time to read the content I love from my favourite bloggers.
However, the second (and main) reason is to read some blog posts around the Black Lives Matter movement. I've already seen a tonne of helpful, resourceful and motivating blog posts, so I intend to continue this way to keep educating myself and looking for ways to support the black community.
If you have any blog post suggestions for me to check out, please drop them in the comments below.
2. Share more blog posts that specifically support the black community
Whether it's sharing product reviews of smaller, black-owned beauty brands or sharing a list of some amazing black bloggers you should be following, I'm going to be active in supporting the black community on my blog.
3. Add "brands I've worked with" page on site
I failed to achieve this goal last month, so I need to add this page to my site this month. It also should help tie in with my next goal pretty nicely.
4. Reach out to more brands about collaboration opportunities
I'm hoping to score some brand collaborations this month by actively reaching out to different companies. I've always said that I'd love to blog full-time, but you've got to be active in achieving your dreams.