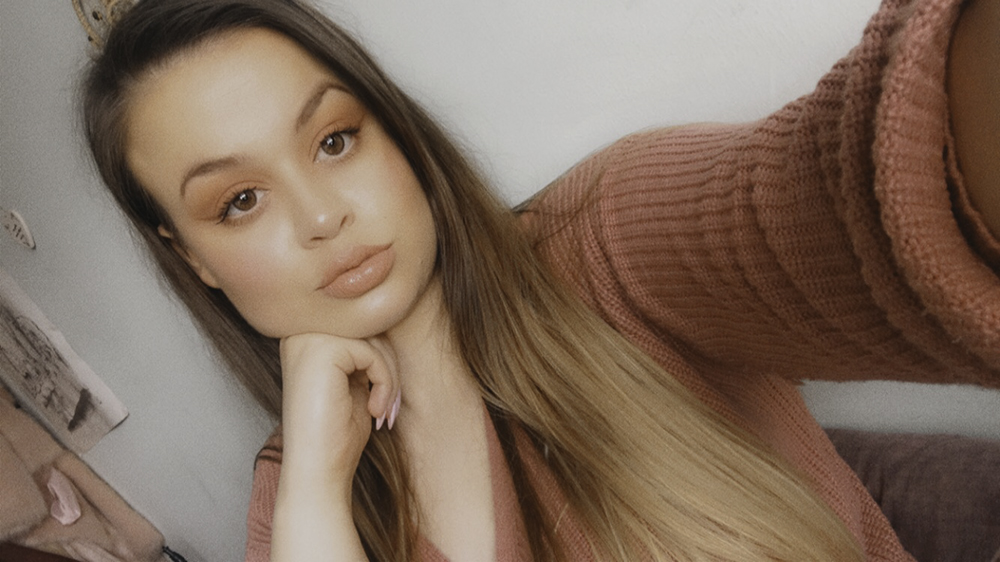 I see a lot of social media influencers do this 'typical day in my life' sort of blog or vlog, which often showcases their glam and very hectic lifestyles. So, I thought I'd do my own (and far less interesting) 'a day in the life of me' blog post.
This blog post runs through what my typical day looks like. No two days are the same and sometimes I can be pretty lazy. However, for the most part, I manage to be productive and get lots of stuff done.
For those of you that don't know, I'm a full-time editor and writer. Blogging is my side hustle and passion, and I love writing about all things skincare and makeup. As blogging is a hobby, I still have full-time work commitments, which can make it hard to manage my work-life balance. You can read my top tips on how to maintain a work-life balance here.
So, how does a lowly editor spend her typical day? Here's how…
---
6am – Wake up
6:15am – Practice yoga or work out. If I'm sore and aching from training or feeling exceptionally lazy, I'll skip this out and have a bit of a lay-in. I'm lucky as I get to work from home so if I need (or want lol) some extra time in bed, I do it.
7am-7:30am – Eat breakfast and catch up on my phone.
7:30am-8am – Get ready for the day, plan for the day ahead, check diary and do a few chores e.g. brush teeth, wash face, do skincare routine, create a checklist to do for the day etc. My skincare routine is my favourite part of the day!
8am-5pm – Work. I normally start work an hour early to get ahead. These magazines don't write themselves you know! If I don't need to start early, I sometimes do blog work. During my lunch break, I'll make lunch (go figure), wash up, watch some TV or play games, or do blog work usually.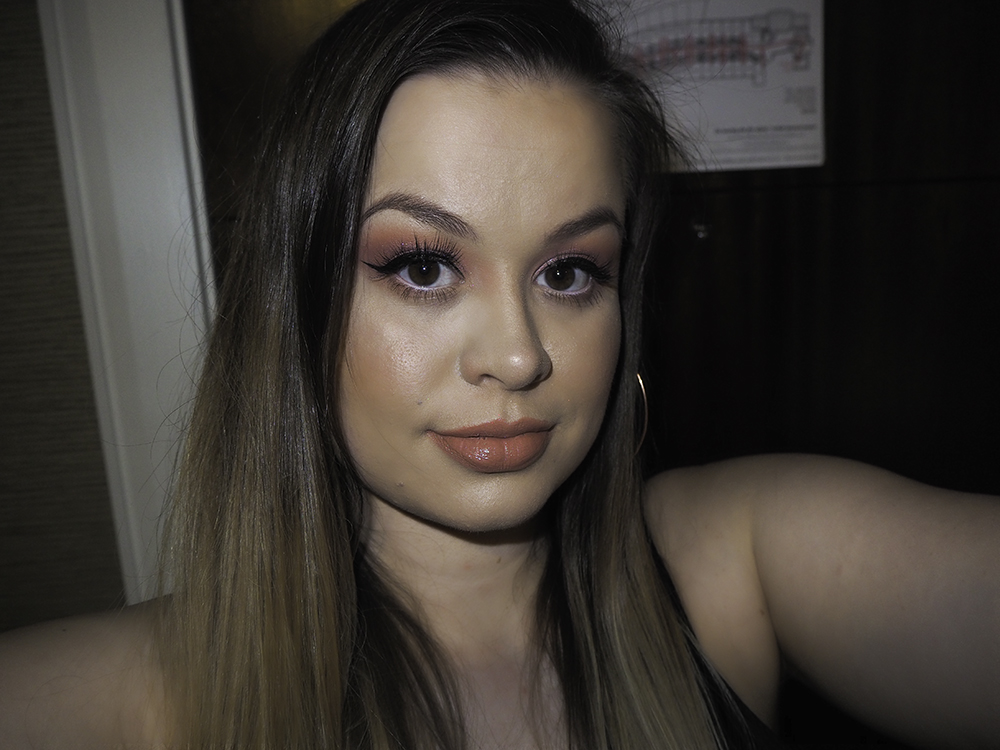 5pm-6pm – Blog work. This is deliberately vague because each day my blog tasks are different. Normally it entails writing a blog post or taking pictures for my blog. Sometimes I catch up on blog reading or my blog socials.
6pm-6:45pm – Eat dinner and catch up with Mum and Dad.
6:45pm-8pm – Blog work. I often use this time doing more blog work. Recently, I've been a bit lax with my blog but I'm normally good at keeping on top of it all.
8pm-9pm – Meal prep, chores and my to-do list. I don't always need to do meal prep for the week ahead and sometimes I don't have chores. Who am I kidding? I don't have my own house yet so I'm not exactly riddled with chores. However, it might be small things like write down items on the food shopping list, do a food shop for Mum and Dad, sort out paperwork, tidy my room etc.
9pm-10pm – Get ready for bed and start to reduce/stop screen time. Do my night-time skincare routine, read my beauty magazines, go through my diary again because I'm an organised freak. I'd sometimes journal in the evening too, I should get back to it…
10pm – Go to sleep.
---
And that's my very mundane typical day! I say mundane because I'm sure to most people, it probably is. However, I love my life and enjoy everything I do.
There are times in the week where I don't do anything in the evenings, go to bed later, hang out with Mckenzie, see my friends and game. But I wanted to present what a usual day looks like for me.