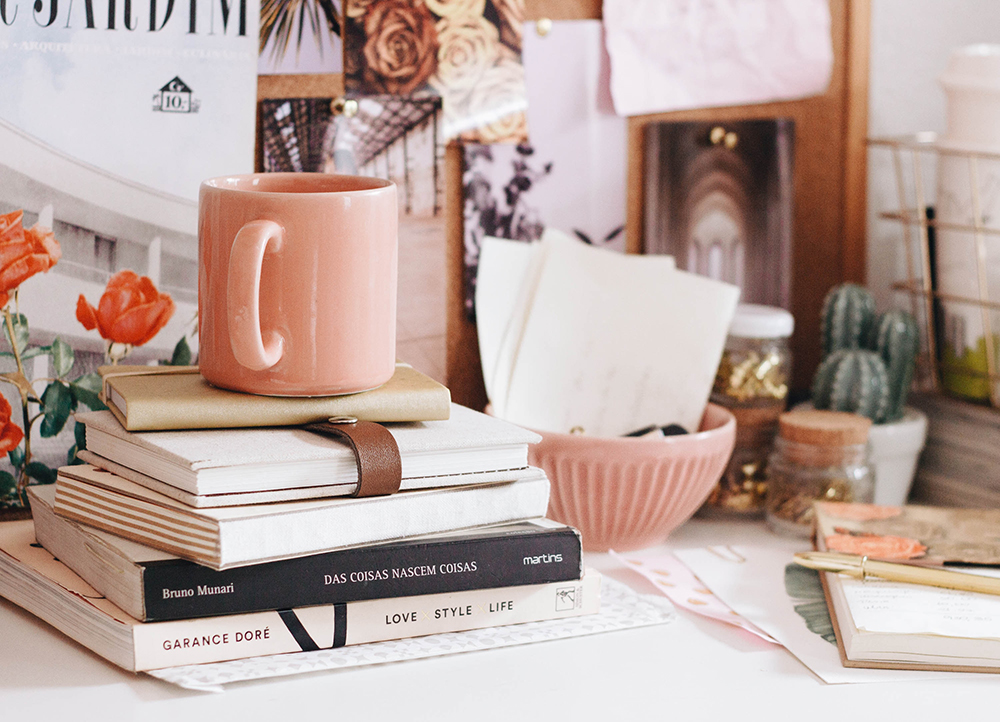 To kick off the beginning of a new decade, I wanted to share my 2020 blog goals with you all. These are the ways I want my blog to grow and improve this year.
This has been one of my favourite posts to write as it's made me think about what I'd like to do with A Woman's Confidence this year. The answer is a lot. However, I've tried to make my goals as realistic and achievable as possible to allow me to succeed.
There's always a way that you can improve your blog, whether it's brushing up on your SEO skills, learning how to take better photos or getting a new, fresh theme. This makes blogging exciting and daunting at the same time. How do you know when to stop?
Well, if you're passionate, you don't stop. You always look for ways to grow and change.
So, in an attempt to improve my blog, here are my 2020 blog goals.
1. Focus on gaining new subscribers
This is a step I always neglect but I've decided it's time to change. Subscribers are an integral part of building up your readership and ensuring that you've got a loyal following.
I really need to put my head down and think about how I can gain new subscribers. However, I don't want to go down the route of giving out a gimmicky freebie if people subscribe to my website and rather gain subscribers by focusing on providing quality content that they want to read.
I've got my work cut out for me!
2. Read 5 blog posts per day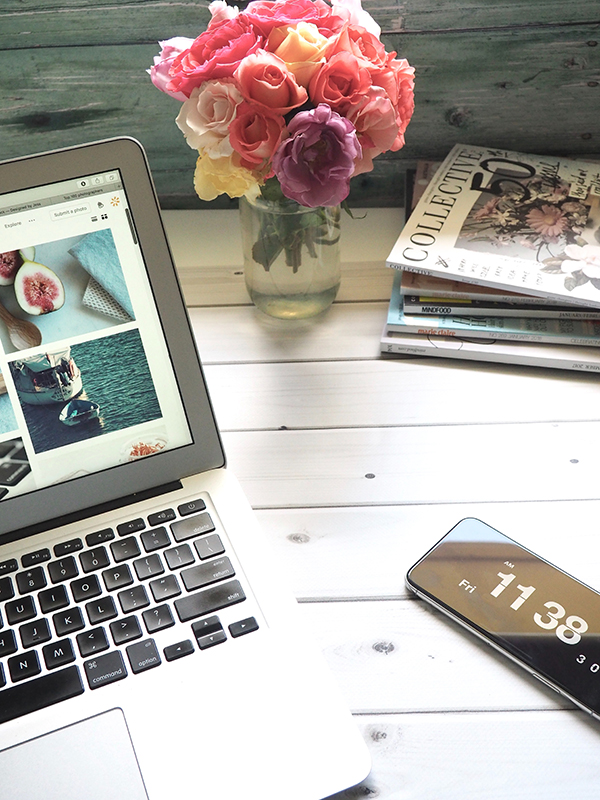 I guess this is more of a target than a goal, but I want to read more blog posts in 2020. There are a lot of talented bloggers out there and I want to get involved in reading some new and fabulous blog posts.
To become a better writer, you need to read lots. This helps shape your own writing style as you can draw a better picture of what writing you like and what writing you don't like, and apply this to your own work.
Related: One year on: What I've learned about blogging
3. Learn to use my camera properly
Yep, I'm ashamed to admit that I still use my camera on the 'Auto' setting. I've not taken the time out to learn how my camera's features work and how to make photography my own.
As much as I'm really happy with the photos I've taken with my camera, it's time to move on up and get more technical. I want to have my own photography style and get more creative with my pictures. Wish me luck lol.
4. Write at least 6 guest blog posts
I was initially going to make this number higher but I don't want to stretch myself too thinly given my other blogging goals. However, this year, I'd like to write some more guest blog posts.
Guest blogging is a good way to build up your DA score and make connections with other bloggers. Plus, it's nice to help a fellow blogger out by creating content for them. I know receiving guest posts has been super helpful for me!
Here are two guest posts I've written on other sites:
5. Take at least 3 blogging-related courses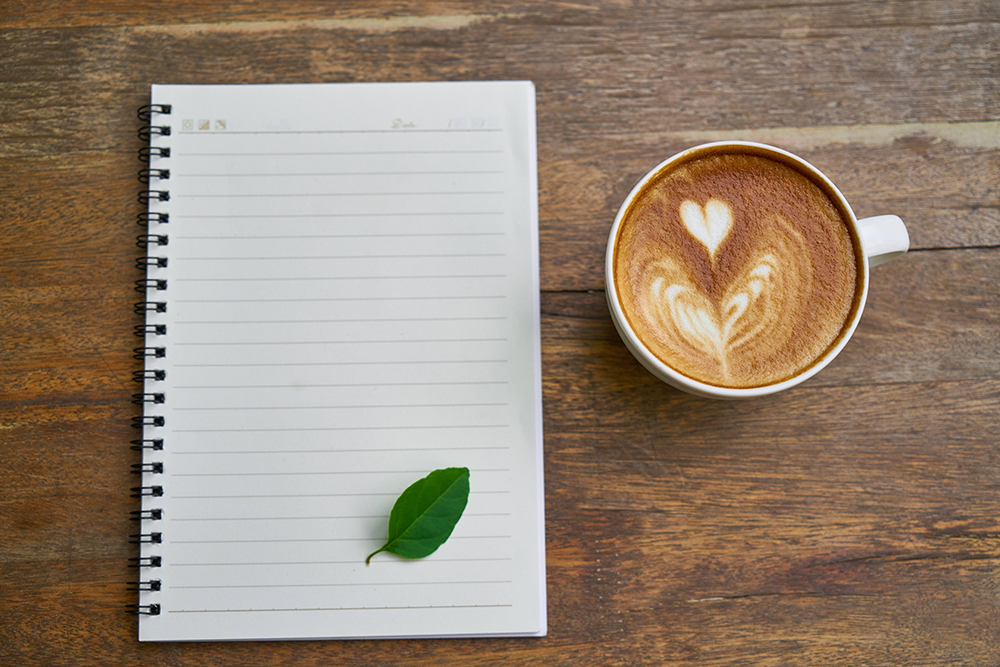 I really want to take some blogging courses this year. I'd love to take ones on SEO, how to use Photoshop, how to make blogging a career and how to take good flat lays, to name a few.
Self-development is really important to me and taking a few new blogging-related courses will help me develop some new, invaluable skills.
6. Double social media following
A big task, admittedly, but one I feel is vital to my blog's success. I'm not very consistent with my socials at times and I think more consistency would help me gain new followers. I also need to be more proactive at following new people and connecting with others on platforms besides Twitter.
This is the goal that excites me the least but I feel it's one of my most important blog goals for 2020.
7. Get DA score to at least 20 15
I so badly wanted to write 20 but with Google's algorithm updates and the constant whirlwind that is the internet, I don't want to be too ambitious. I've found it quite difficult to understand what is and isn't affecting my DA score at times but one thing's for sure, I'd like to see it increase this year.
I'm hoping to achieve a higher DA score through some guest posts this year, connecting with other bloggers, writing quality and SEO-driven content, and requesting linkbacks from relevant companies. Let's see how it goes.
8. Collaborate with at least 3 more companies
Last year, I was lucky enough to receive some gifted products from CGD London and Bali Body. This was one of the most exciting times in my blogging journey so far and I'm really hoping this sort of collaboration continues into 2020.
I'd love to explore other options with companies alongside gifted products, such as sponsored posts, ads and affiliate relationships.
9. Earn some money from blogging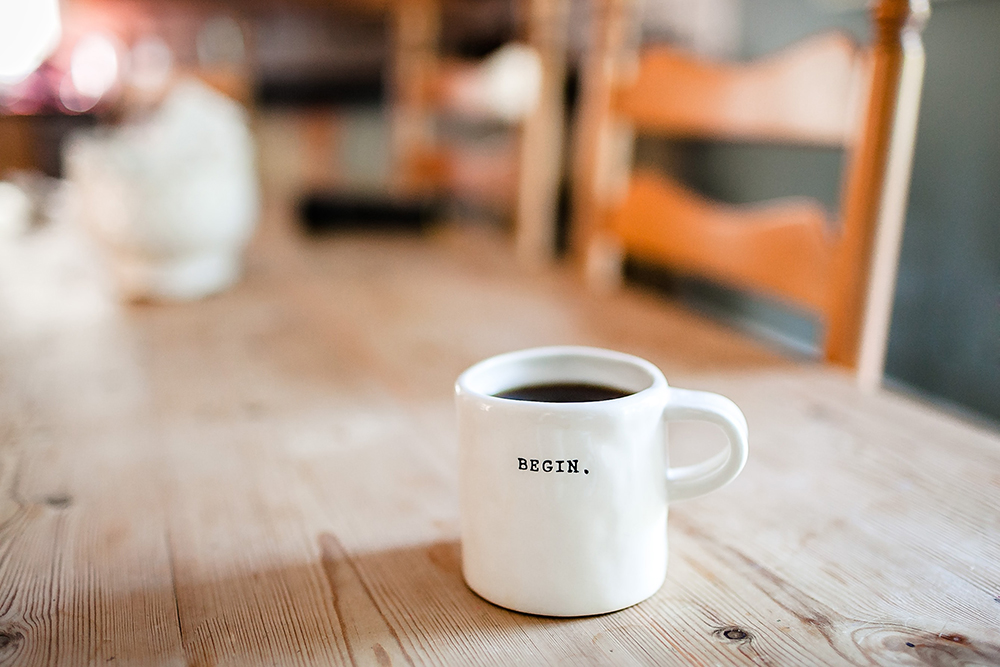 Please, please, please can 2020 be the year that my blog earns some money? I mean, I obviously need to be active in making this happen – like through adverts, affiliate relationships and paid posts – but it'd be great to earn some income from A Woman's Confidence.
It's every blogger's dream to earn money from blogging and, this year, I'm determined to focus on this. It's time to get my business hat on!
Conclusion
They're my 2020 blog goals. I hope you enjoyed reading this post and more than anything, I hope I can achieve my goals this year. Now I've laid out my motives, it's time to work hard and reap the rewards.
---
What are your career goals this year?