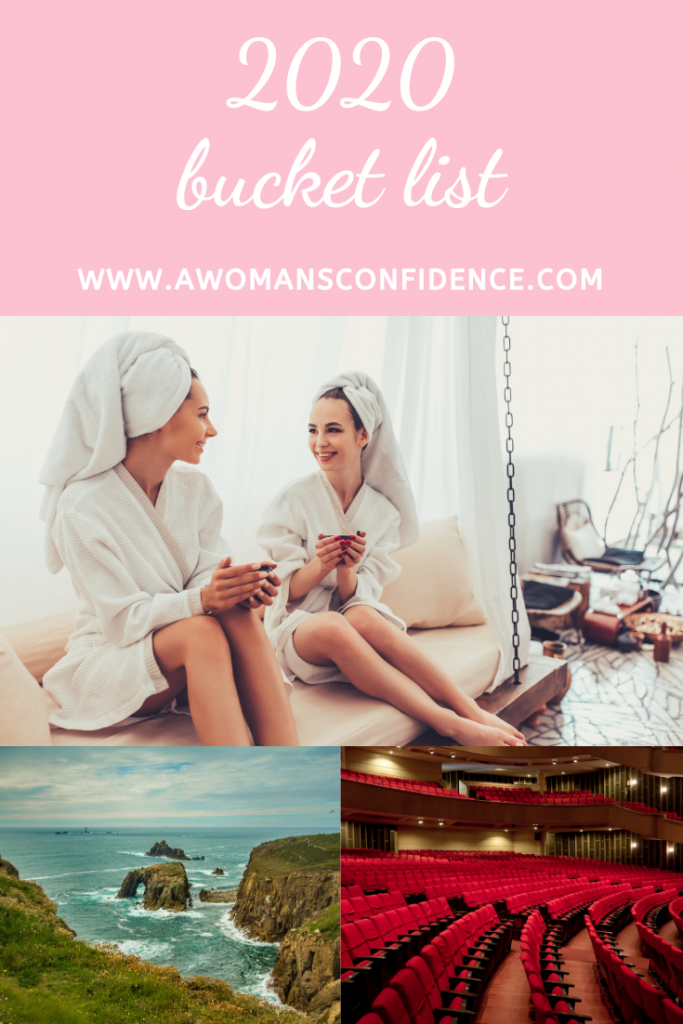 Happy New Year everyone! I can't believe we're in 2020 now and at the beginning of a new decade. After a wonderful 2019, I'm moving into 2020 filled with optimism and hope.
Each new year is a chance for growth, improvement, success, happiness and fulfilment and it's up to you to take charge of these things. This is why I set goals and create bucket lists to keep me focused and motivated. If you don't have a bucket list, you should create one to ensure you're doing everything you want.
So, to kick off the New Year, I've written a 2020 bucket list. I'm also going to be recapping on my 2019 bucket list to see if I did everything I wanted to last year.
2020 bucket list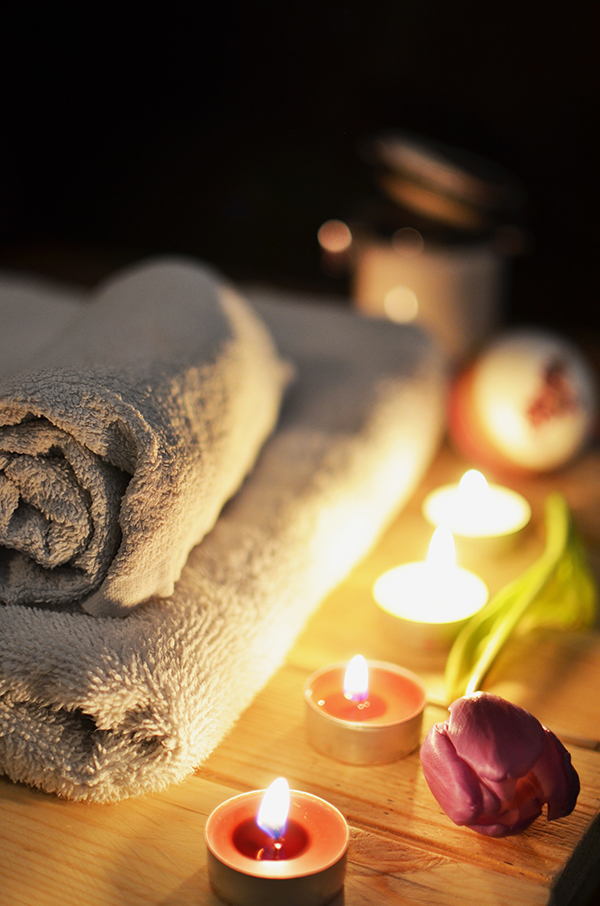 1. Go on a spa day
I love being pampered. I mean who doesn't, right?
I've had the odd beauty treatment and massage in the past but I've not actually been on a spa day. I keep saying I will and never do. So this year, I'm determined to go on a god damn spa day. The Champneys Springs spa days look incredible!
2. Launch business venture with Mckenzie
This is a bit more of an uncertain bucket list aspiration but I'm really hoping me and my boyfriend Mckenzie can launch our business venture by the end of 2020.
I mentioned our business venture in my 2019 achievements blog post and whilst I still don't want to disclose exactly what it is yet, I'll discuss the idea on my blog when it's further along in its development.
It would be great to launch our business idea together and see where we can take it.
3. Visit some restaurants I've had my eye on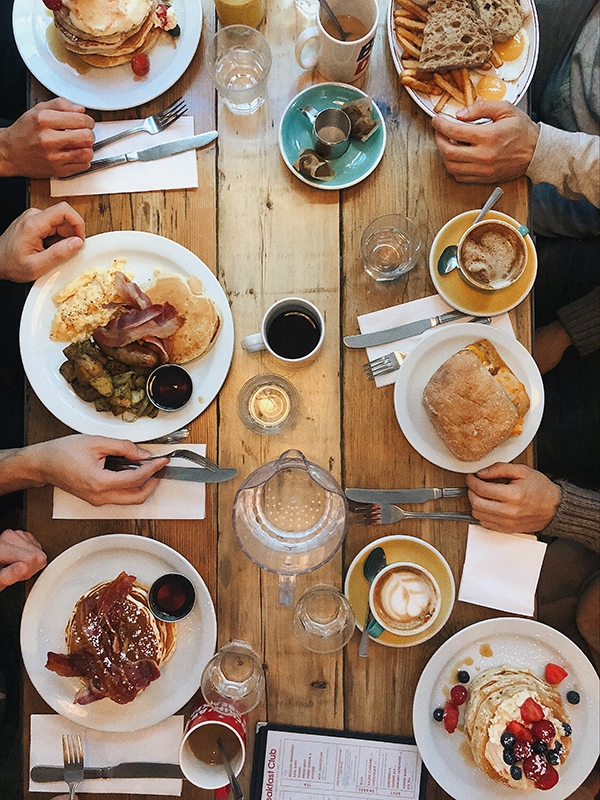 This might seem like a pretty small and insignificant bucket list aspiration but I love dining out so I want to try some new restaurants in 2020.
Some of the restaurants that are fairly local that I want to go to are:
Tattu
Mowgli
Tamatanga
Barceloneta
Pho
4. Go to the theatre at least once
I love going to the theatre to watch different shows and plays. If you can't tell already, I enjoy days out, so going to the theatre is right up my street.
The best performance I've seen at the theatre is the Lion King in London. I also love watching Swan Lake, whether it's as a traditional ballet or as a contemporary piece.
5. Be able to do crow pose
Even though my upper body strength has improved a lot – and I'm still pathetically weak – I can't do crow pose. It's a pretty difficult yoga pose that looks like this:

It might seem easy to some people but to me, this would be the ultimate test of my upper body strength. I'm hoping to nail this pose in 2020.
6. Go to the Costwolds, Cornwall or Oxford
Me and Mckenzie have decided not to go abroad again this year and instead go somewhere in the UK. Mckenzie hasn't been to many places in the UK so and it's not as expensive as going abroad, which will ensure we can still save money towards our house deposit.
I've been to Oxford before but I didn't explore it much, so I'd like to go back there properly. I've not been to Cornwall or the Cotswolds, so it would be great to go to either of those places as I've heard lovely things about them.
Let's see where we go away this year!
2019 bucket list recap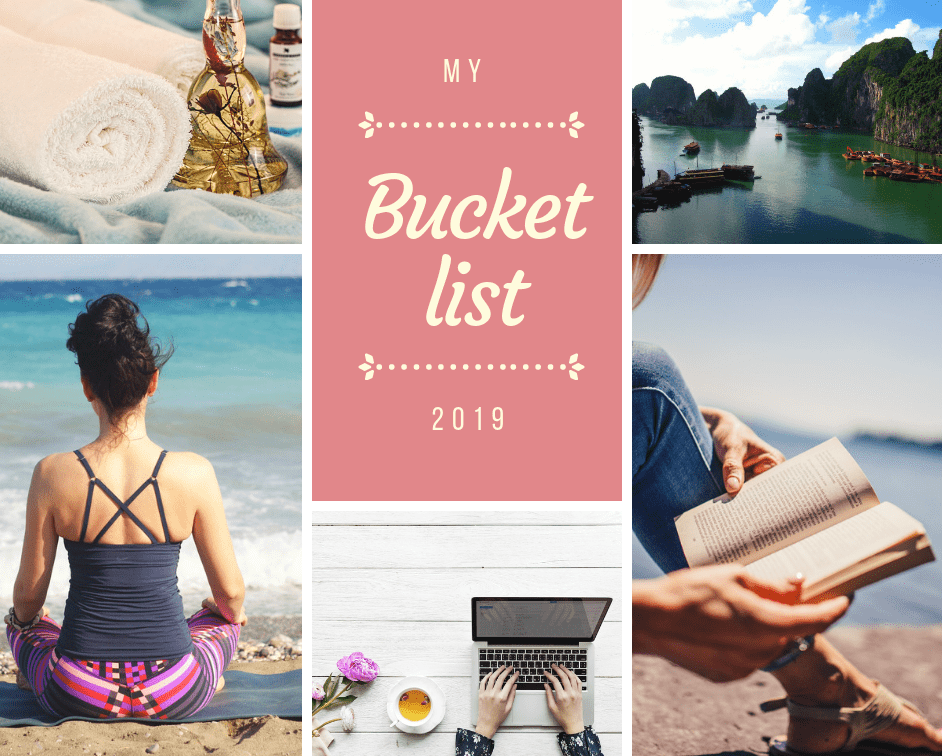 Now I've laid out my 2020 bucket list, I want to take a quick look back over my 2019 bucket list to see how much I completed.
1. Travel somewhere with Mckenzie
We went to Edinburgh for our 3-year anniversary.
2. Go on a spa day
As you can see from my 2020 bucket list that I want to go on a spa day this year, I didn't go on a spa day in 2019. So, I've moved that want across into the New Year.
3. Get a good grasp of Photoshop
I got better at using Photoshop as well as Lightroom in 2019 and I'm satisfied with my progress.
4. Learn how to create a good flatlay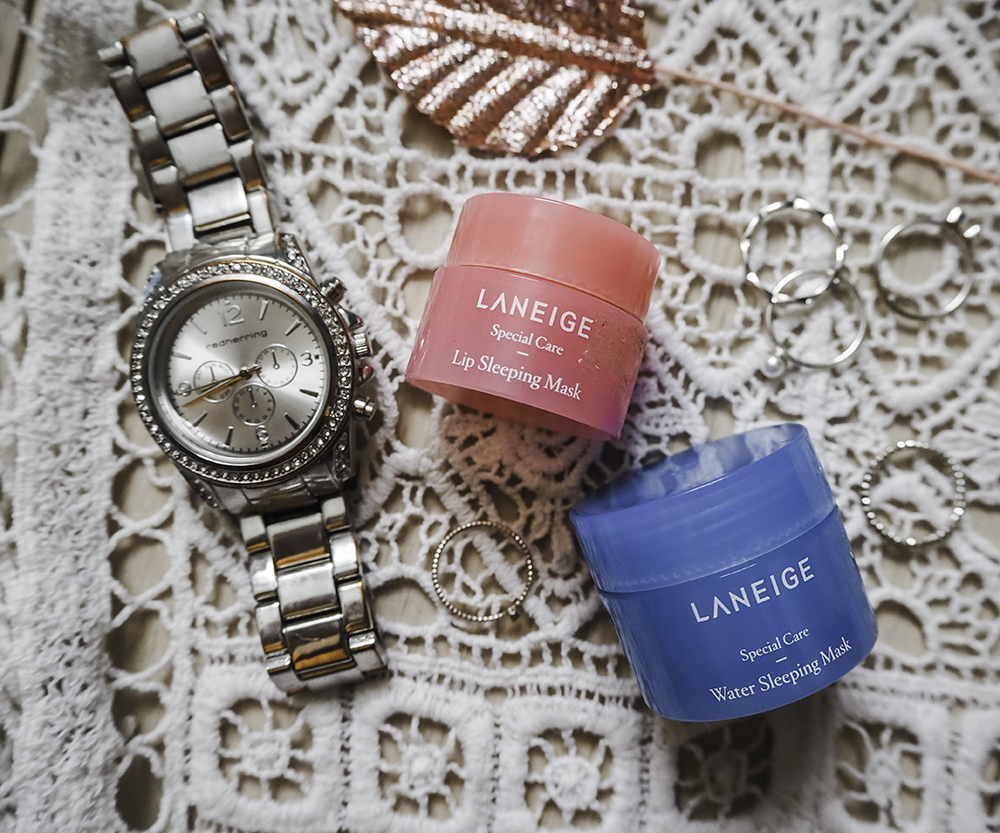 "Good" is probably a stretch. However, I've definitely got a lot better at flatlay photography.
5. Get back into yoga
I definitely did this and even completed Yoga with Adriene's 30-day Dedicate yoga series.
6. Dedicate more time to my blog
100% achieved this.
7. Save a lot towards my house deposit
Yes, I saved a lot and will continue to do so throughout 2020. I didn't include this in my 2020 bucket list as I know I'll continue to successfully meet this goal.
8. Read more
I could read more than I do now but I've made a point of reading the news and different blog posts more frequently.
9. Visit Manchester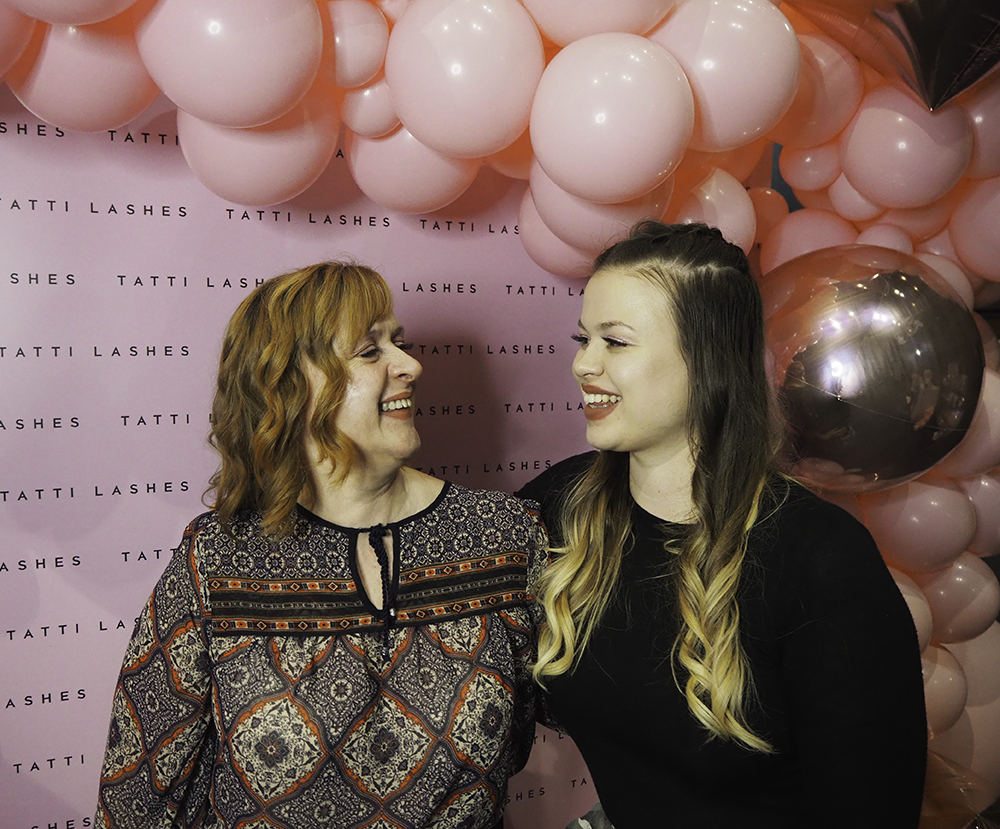 I went to Manchester for the Glamour Beauty Festival 2019 with my lovely Mum.
10. Be able to do crow pose
Nope. Nowhere near. Hence the need to move this to my 2020 bucket list.
11. Do a chocolate making workshop
I did this for my birthday and it was so much fun. I'd definitely do it again!
12. Visit my sister in France at least once
Yes, I visited my sister in France in 2019 and had a lovely time out there.
Conclusion
I'm really looking forward to seeing what 2020 brings and to get through my bucket list this year. I work hard and my job can get pretty stressful and manic at times, so I like to reward myself by enjoying life and doing the things that I want to do.
---
What's on your bucket list this year? I'm looking forward to hearing your goals and aspirations in the comments below