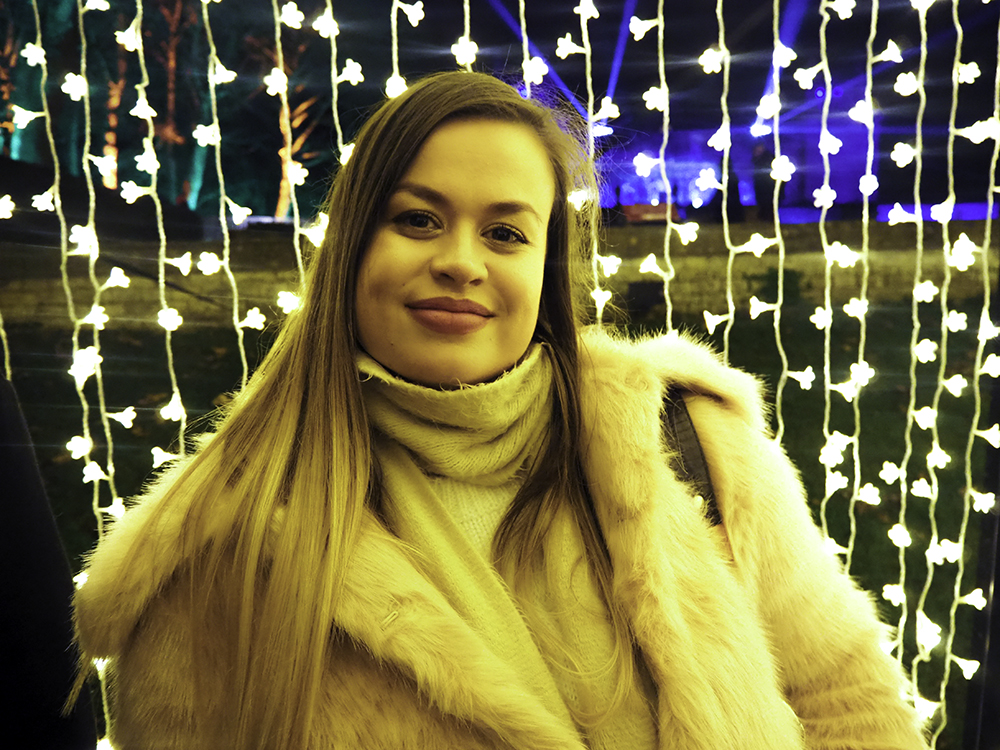 As 2019 draws to a close, I wanted to take some time to reflect on everything I've achieved this year and how I've grown as a person.
It's crazy to think another year has flown by and just how much can happen in that time. I feel humbled to have the life I have and to be surrounded by wonderful people and I feel it's important to honour that.
As humans, we don't tend to self-reflect or recognise our great moments. However, it's something I think we should do more often. You should be proud of what you've accomplished!
So in the spirit of Christmas cheer, here's a blog post on my 2019 achievements to celebrate the end of a long, fulfilling year.
1. Published my own magazine
This isn't just one of my biggest achievements of 2019, this is one of my biggest achievements ever. I've had the fantastic opportunity at work to publish my own magazine, and I had complete editorial freedom over it. This was both scary and exciting.
It was also hard work. And very stressful. But I'm extremely grateful for the opportunity and it's helped me learn a tonne of new skills. Going forward, I'm going to be publishing the magazine quarterly, which should help me refine my writing and editing skills.
The magazine is completely unrelated to the beauty industry and focuses on assistive technology. It's called AT Today and is aimed at healthcare professionals. If you're interested, you can view the magazine online for free here.
2. Got back into yoga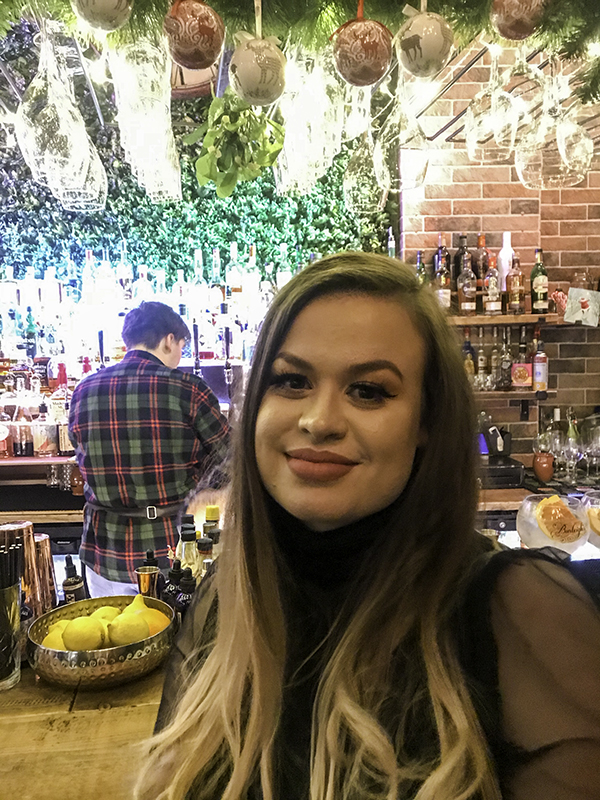 Now, I wouldn't say my yoga routine is perfect. Some weeks I'm on it and other weeks I'm pretty bad at doing it. But the point is, I have got back into it. I also do it a lot more than I used to.
I'm allowed to work from home a lot more now too so that'll definitely help me establish a solid yoga routine coming into 2020. I love doing yoga and it really helps me unwind. Plus, I find I have a more productive day if I've practiced yoga in the morning, which is just another reason to do more of it.
If you want to learn more about the benefits of yoga, you can read my blog post on it here.
3. Increased blog traffic by 1029%
From this time last year, my blog traffic has increased by 1029%. This is pretty insane and I don't think I could've predicted the scale of growth my blog has had. But, obviously, I'm not complaining!
I'm always looking at new ways to improve and expand on my blog. This could be creating new, innovative blog posts, learning new SEO and Pinterest tactics or connecting with other bloggers. However, no matter what it is, I always do my best to make small improvements to my website.
I started blogging in July 2018 and have seen a tremendous amount of growth in that time. I'm really hoping this growth continues to snowball throughout 2020!
4. Saved a lot towards my house deposit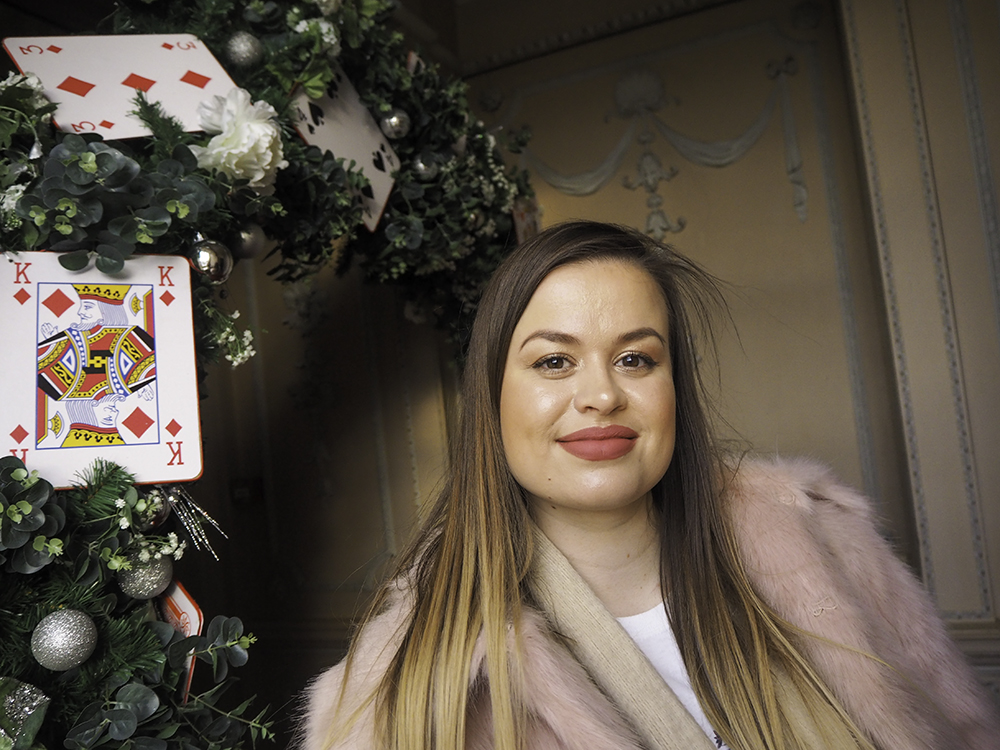 This year, I've been really pushing myself to save lots towards a house deposit. I really want to have my own house and live with Mckenzie, so I'm doing my best to work towards that goal.
I'm really happy with how much I've managed to save in 2019. As I mentioned above, now I'm allowed to work from home more, I'm going to be able to save even more in 2020 due to lower petrol bills.
5. Established an early morning routine
This might sound like something small, but I've managed to become more of a 'morning person' and I feel much better for it.
I became sluggish towards the end of my workdays and decided to do something about it. I thought a new morning routine where I practiced yoga, ate well and did some journalling would help me, and it really has.
Related: 5 ways to start your day off right
For anyone else looking to become more productive and focused on a daily basis, a new morning routine could be your answer.
6. Thought of a new business venture
I don't want to disclose what it is yet, but me and Mckenzie have come up with a new business idea that we think will be successful. It's in very early stages at the moment but we're going to build on our ideas throughout 2020 and look to launch our idea at the end of next year.
When something more concrete is established, I'll share our business venture on this blog but until then, we've got some work to do!
7. Had some products gifted to me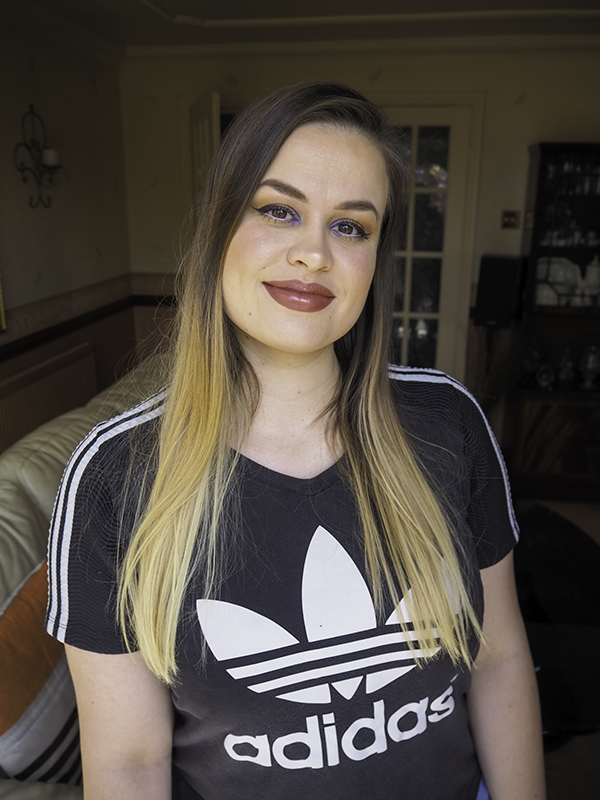 Again, I'm aware this is quite small and nothing compared to other bloggers, but I've had CGD London and Bali Body reach out to me and gift me some products in exchange for a review. This means a lot to me as it shows that my blog is actually getting out there, even if it is very small.
I've also been very lucky as I've loved the 2020 Goals diary from CGD London and the Shimmering Body Oil, BB Cream and SPF from Bali Body. They're all products I'd repurchase so I'd say that's a huge success!
I'm really hoping I can collaborate with some more companies coming into 2020, whether that's through gifted products, sponsorships, affiliate relationships or advertising.
8. Introduced more veggie-based meals into my diet
This time last year, I never would've considered eating more veggie-based meals in my diet. Not because I'm opposed to vegetarian dishes but more because I wouldn't have felt compelled to.
However, after reading more and more accounts of people feeling better in themselves for reducing their meat intake (not to mention the cost savings), I decided to introduce more veggie-based meals into my diet.
This is an achievement as I definitely feel better in myself. I don't feel so sluggish or fatigued anymore and that's definitely down to having some more plant-based meals. It's worth trying and if you don't enjoy it, you can always switch back.
9. I've grown as a person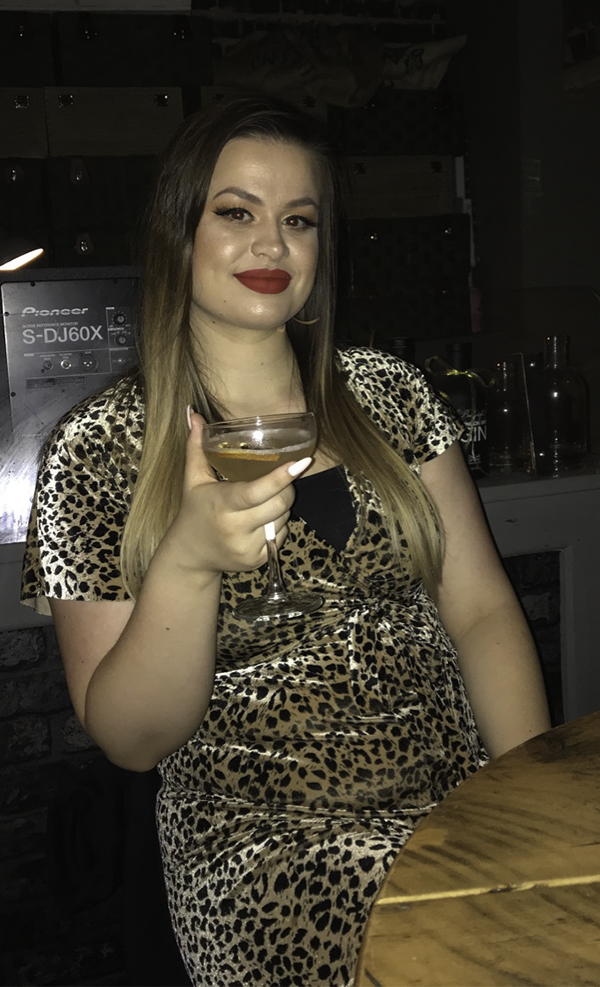 No doubt, my biggest achievement of 2019 is my self-growth.
I've grown professionally, whether that's working with different people, learning more about the healthcare sector, understanding what it takes to publish a magazine or becoming a total planning freak.
But most importantly, I've grown as a person. I've learned to be more compassionate and considerate towards others, I've learned to believe in myself a lot more and I'm *trying* to celebrate my achievements, I've deepened my relationships with the people I love and I've done my best to block out negative attitudes and mindsets in the spirit of progression.
What more can you ask for really?
Conclusion
To be honest, I've had a cracking 2019 and I've accomplished a lot.
There is always room for improvements. No matter who you are, there's something new to be learned or someone else you can meet who will enrich your life in some way. I say this with an optimism looking forward into 2020 in hopes of another great year.
Thank you to everyone who reads this little blog and makes my blogging journey so much more exciting and rewarding. I hope you've all had a fab 2019 and wish you all the success and happiness moving into 2020!