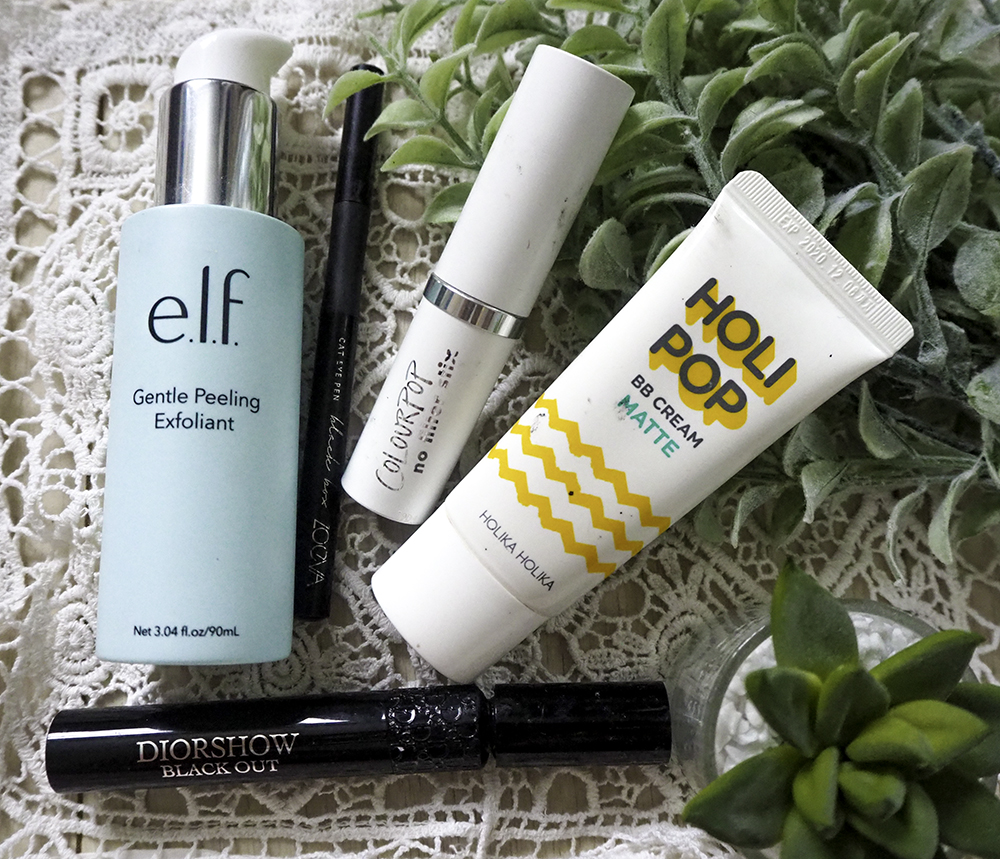 Most of the beauty products I talk about on A Woman's Confidence are ones that have impressed me and that I want to give glowing reviews (such as in last month's beauty faves). However, sometimes, you come across a product that isn't for you or, quite frankly, just sucks.
This post is about 5 beauty products that I'm unimpressed with, whether it's down to poor results, being overpriced or having an unenjoyable experience with them.
In the beauty community, people rave about all these new and wonderful products, which is great but I sometimes find it insincere. There's just no way that every product on the market is good or works for every person. I always think transparency is important, especially when it comes to buying products.
So, here are 5 beauty products that I don't feel are worth the money.
1. Dior Diorshow Black Out mascara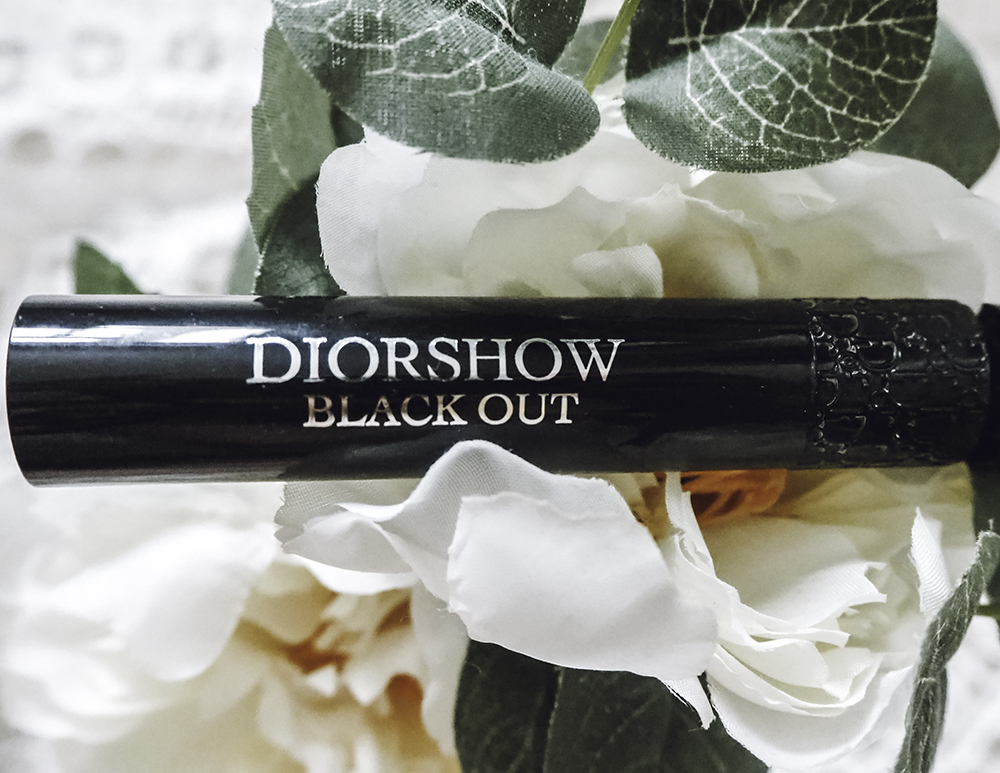 When I first purchased this mascara, I enjoyed using it. My eyelashes looked full and voluminous. It was never my fave mascara but it seemed like a good purchase.
Over a short period of time, though, the Diorshow mascara started to look clumpy and the formula dried out pretty quickly. It also transferred a lot when I wore it, so every time I looked up, there would be black mascara dots on my eyelid. Not cute.
Although I'd used most of the mascara because I don't like to waste products, it just became so dry that I stopped using it. Applying the product became really difficult and my eyelashes looked even clumpier. And for a steep £28, this seemed ridiculous.
Every drugstore mascara I've used has been better than the Diorshow one and cost around a third of the price. It's just not worth your money, sorry Dior.
2. Holika Holika Holi Pop BB Cream Matte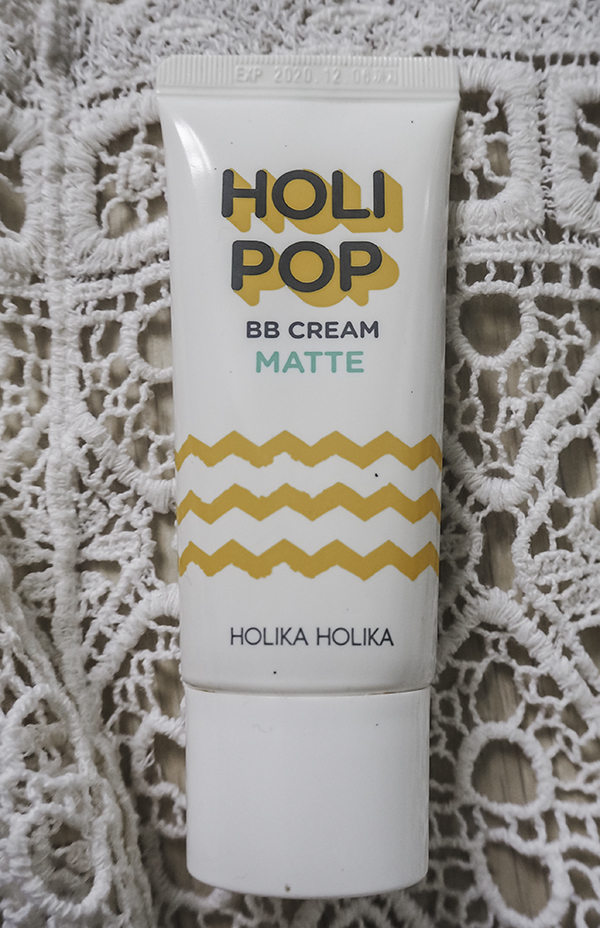 I bought this BB cream after seeing some positive reviews on Beauty Bay. The fact that it had SPF30 in it too cemented my decision.
The BB cream is thick, blends in pretty easily and gives reasonable coverage. However, there is just the one shade and this completely washed me out. My skin looked ashy and lacklustre. As it's a thick cream, it's fairly opaque and I hated the colour of my skin when I wore it.
I'm also not in love with how it feels on my skin. It's heavy, a bit on the dry side and wasn't moisturising whatsoever.
If Holika Holika did an actual shade range for the BB cream – it's pathetic that they don't – and made it more nourishing, I think they'd be onto something good. The product is just shy of £9 and gives pretty reasonable coverage but I just don't like how it looks on at all.
For those of you looking for a lovely BB cream that makes you look healthy and radiant, I'd recommend the Bali Body BB Cream instead.
3. ZOEVA Cat Eye Pen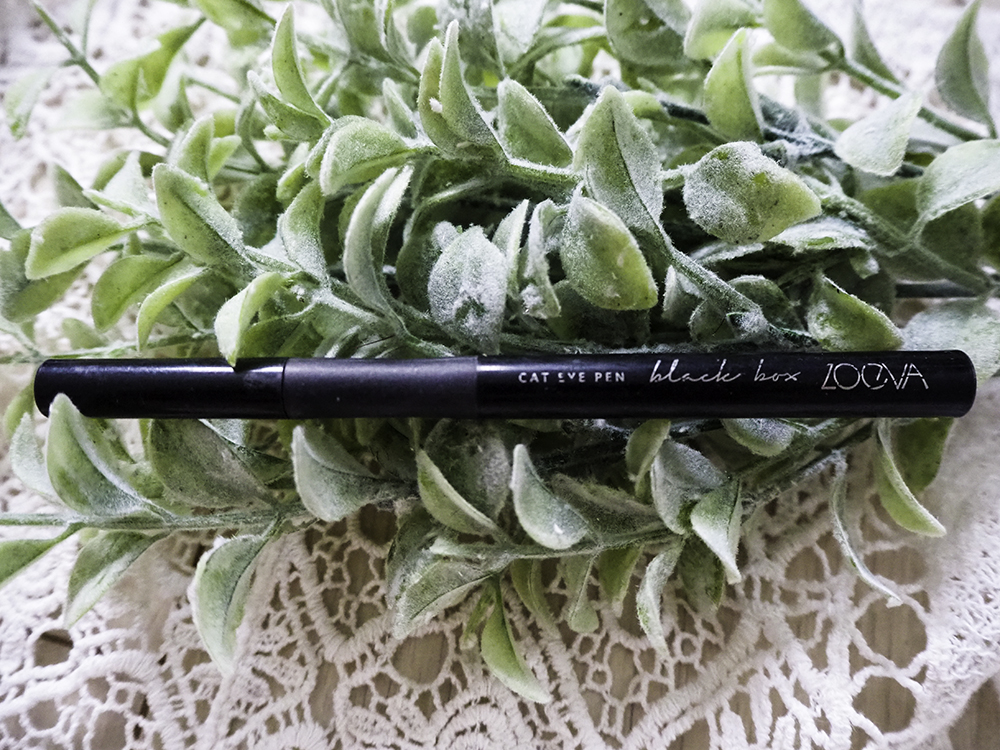 Out of all the products in this list, the ZOEVA Cat Eye Pen is probably the best. This eyeliner isn't terrible by any means, I was just a bit disappointed with it.
When I first used it, I was so impressed. The tip of the eyeliner was pointy, which meant I could create some very precise wings, it was super pigmented, and it was easy to work with. For £9, I remember thinking this would be my new holy grail eyeliner.
After a while, the pigment started to fade and the formula dried out. I found it increasingly difficult to use and compared to the Kat Von D Tattoo Liner Liquid Eyeliner or the Fenty Beauty Flyliner, this one just wasn't doing it for me. In the end, I gave up on the Cat Eye Pen as it wasn't delivering as well as my other eyeliners.
It's a shame because the eyeliner started out amazing.
4. e.l.f. Cosmetics Gentle Peeling Exfoliant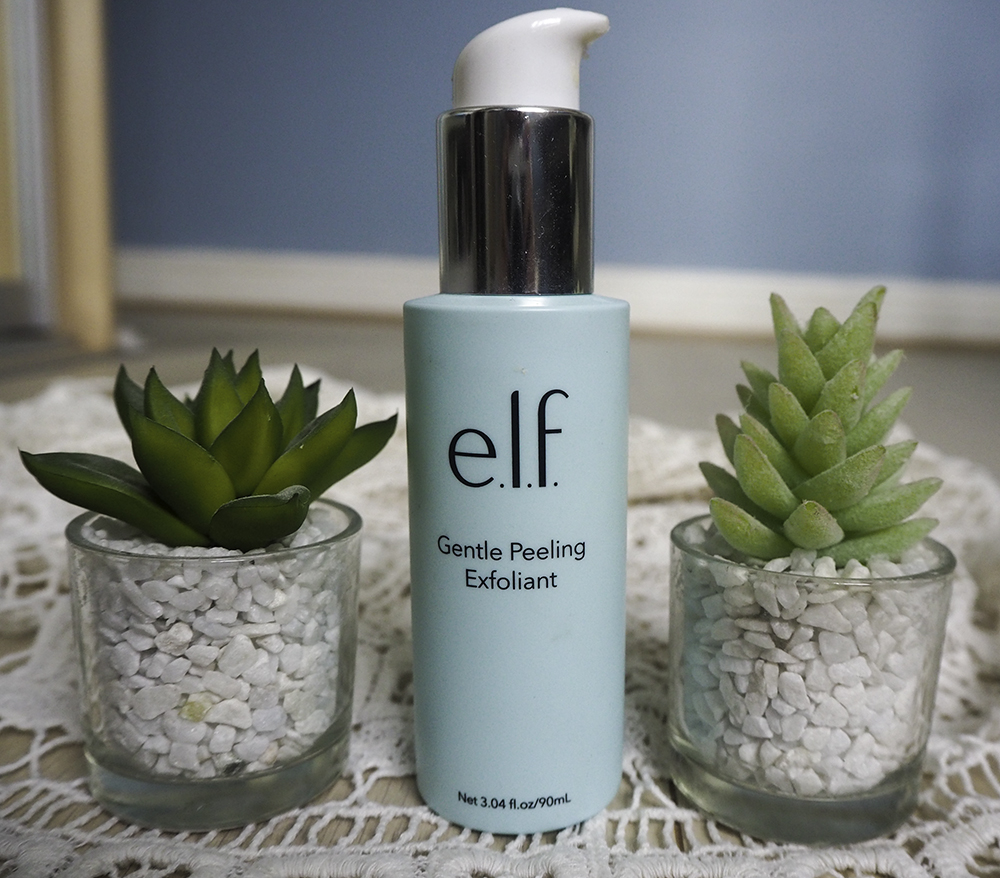 I hate myself for including an e.l.f. product in this list but I just don't care for the Gentle Peeling Exfoliant.
My main gripe with this exfoliator is that it doesn't actually seem to do anything. It doesn't feel like it's exfoliating my skin and rather seems like the product just rolls around on the surface of your skin. To be honest, it seems like a wasted £11.50.
Normally when I use exfoliators, my skin feels refreshed and soft after. However, this one is just nondescript and I don't understand the benefits.
I love e.l.f. and most of its products are amazing, such as the Hello Hydration! Skin Cream and Poreless Putty Primer, but this Gentle Peeling Exfoliant gets a no from me.
5. Colourpop No Filter Foundation Stix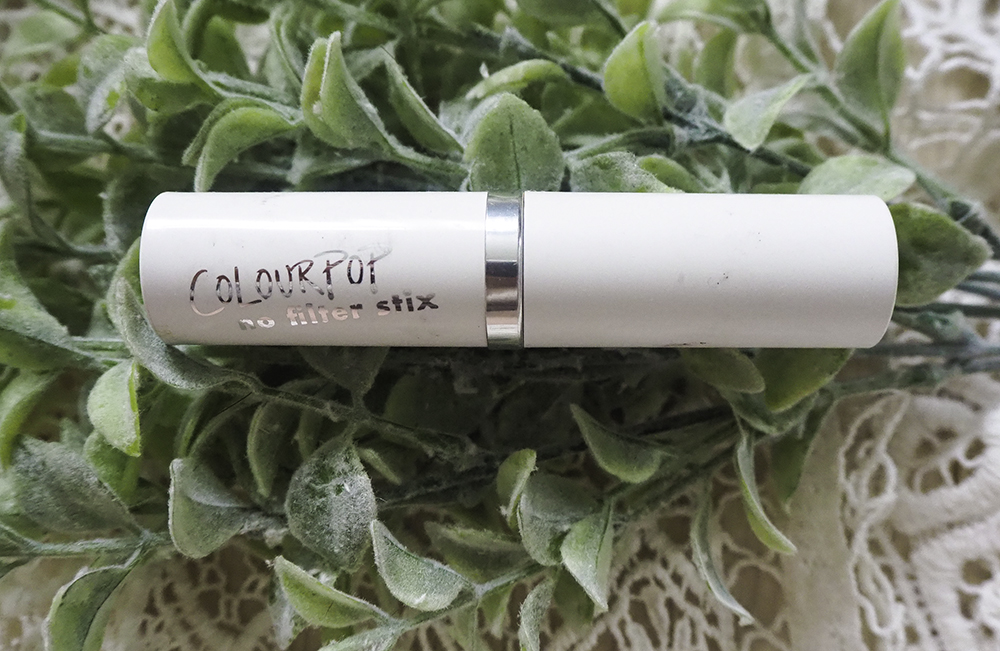 Another brand that I didn't want to include in this list is Colourpop but its No Filter Foundation Stix left me underwhelmed.
I bought the Foundation Stix in the shade 'light 50 w' which is a fairly decent match for my skin but it's a little too yellow for me. This wasn't an issue, though, as I used some extra setting powder to mellow down the yellowness.
With my Giorgio Armani Power Fabric foundation, for instance, the product glides over my pores and gives me smooth, even skin. However, this Foundation Stix seemed to exaggerate my pores in certain areas of my face.
My main issue with the product is that it's difficult to blend. Maybe I don't have the correct technique but the foundation just seemed patchy when I wore it and was hard to get even coverage.
I want to love it but I just don't enjoy the formula.
Final thoughts
I can talk about my love for different beauty products all day long but sometimes the truth is necessary. Today was a different blog post for me but highlights that not every product is going to work for you. And that's fine.
I'd actually be really intrigued to hear if anyone has tried any of these products in my list and has had a good experience with them. The beauty of makeup and skincare is that it's subjective and no two people will have the same thoughts on all the products that are out there.
So, I look forward to reading your comments and hearing what you have to say about the products on this list!