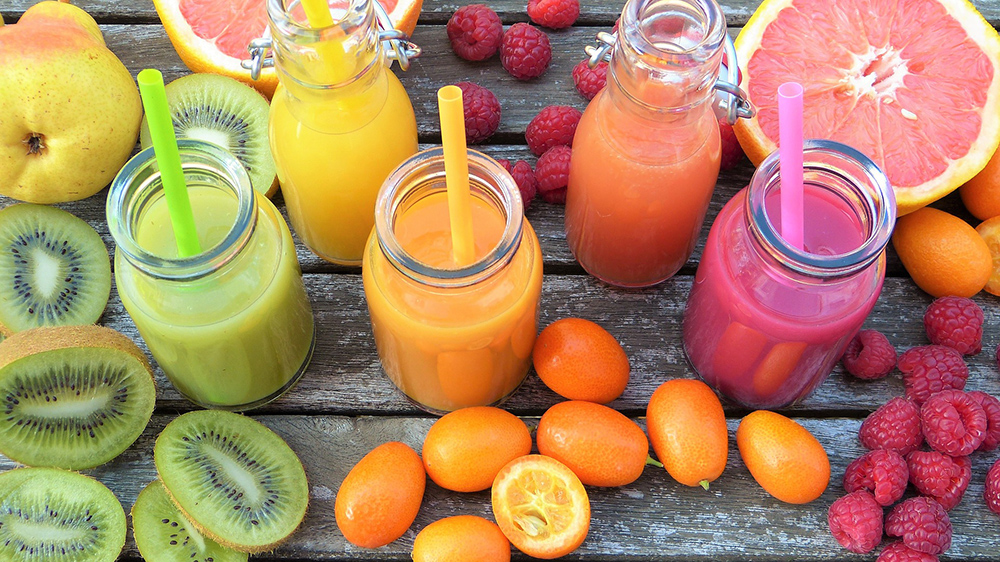 I don't often write lifestyle posts but today, I've decided to share a healthy lifestyle change I've managed to incorporate easily over the last couple of months.
A few months back, I decided that I needed to change my eating habits. I often felt sluggish during the day, I knew I ate too many carbs as I wasn't exercising enough, and I decided enough was enough.
So, I purchased the very popular 'Lean in 15' book for three reasons:
One of my friend's mum – a personal trainer – recommended the book and said it was informative
To learn more about nutrition and the impact different foods have on my health
To discover some healthy recipes that I could stick to
And, without doing a full book review, I can honestly say I've learned a lot and the book has helped me create lasting change for the better. I now understand the different food groups, how and when to exercise, how to fuel my body the right way, and how to maintain a healthy lifestyle.
With that, I've successfully managed to have healthy breakfasts and lunches pretty much every day now for the last two months. A lot of my healthy breakfasts have comprised of smoothies, which I'm going to discuss in this post.
I still have a lot more progress to make but I'm proud of the changes I've made and they've been surprisingly easy. So, hopefully, this post can inspire you to create some healthy changes, too.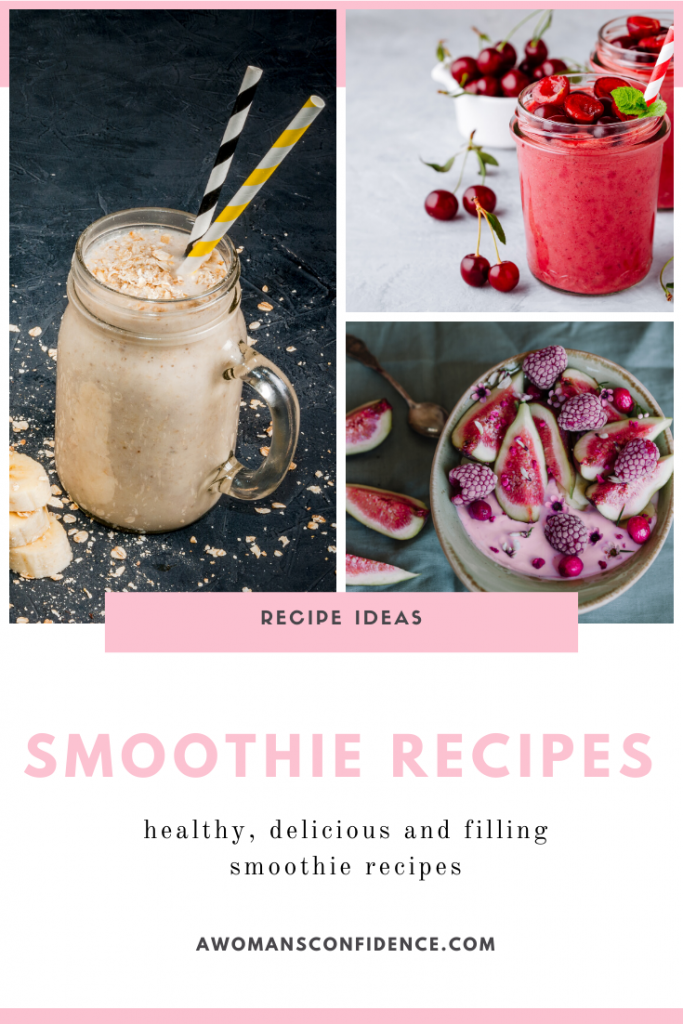 Why smoothies?
Smoothies are great because they're easy to make, taste delicious, and are a quick way of incorporating lots of fruit and veg into your diet.
I don't struggle with eating enough veg every day as I like a lot of different vegetables. However, some people aren't too keen on them, which can make it difficult for them to benefit from all the goodies that vegetables offer.
Smoothies are a simple way of packing in loads of veg into your smoothies while still tasting great. Plus, for people with a busy schedule (everyone), you can prep them ahead of time and they're quick to make and drink.
Some great ingredients to chuck into your smoothies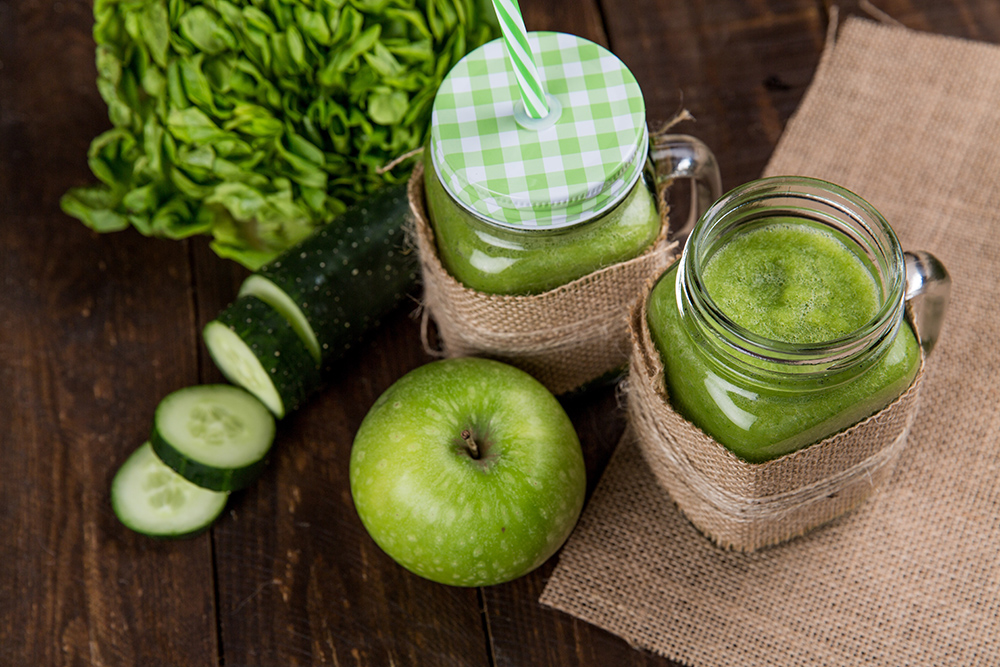 You have plenty of options to make your smoothies yummy and healthy, but here are some of my top picks:
Avocado – this is a 'good fat' which will help you stay fuller for longer
Berries – berries aren't as sweet as other fruits, which makes them a healthier choice, but they still taste great
Greek yoghurt – these make your smoothies thicker and creamier. Plus, it's healthy and tastes great
Honey – a natural sweetener (don't go overboard, though, it's still sugary)
Kale – really good for you and doesn't taste too strong
Mango – because mango is the best fruit ever
Nuts – another 'good fat', nuts will help you stay fuller for longer
Nut butter – the same as mentioned above, but the buttery texture can make for a creamier smoothie. My personal fave is almond butter
Spinach – I love spinach and it's great brain food. For people who don't like their greens, spinach isn't too overpowering in terms of flavour, so when paired with over ingredients, you won't taste it
My fave healthy recipes
I've tried a lot of delicious smoothie recipes but I've narrowed this list down to my top three. These smoothies are healthy, scrumptious and I look forward to having them every morning.
1. Nut and mango smoothie
From the 'Lean in 15' book, this is my fave ever smoothie. It's yummy, keeps me full all day and is still good for you. Plus, it has mango in it – bonus!
For one serving, all you need to do is blitz together the following ingredients in a blender:
125g sliced mango
2 tbsp almond or cashew butter
handful of ice cubes
handful of raspberries
2 tbsp full-fat Greek yoghurt
1 scoop (30g) vanilla or strawberry protein powder
100ml almond milk
2. Fats-me-up smoothie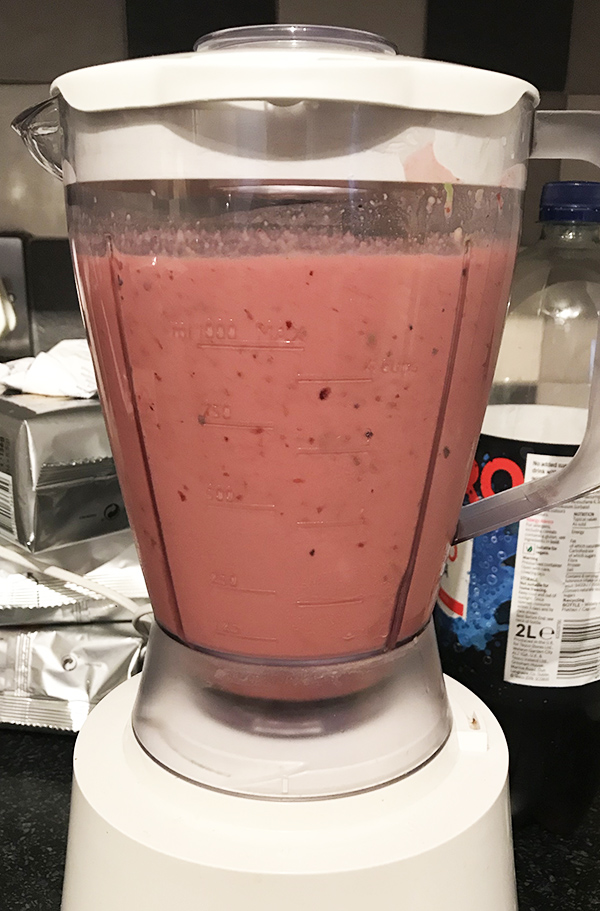 Also from the 'Lean in 15' book, this is another great smoothie recipe that I make each week.
For one serving, put the following ingredients into a blender and blitz until smooth:
juice of 2 limes
200ml almond milk
handful of blackberries
handful of blueberries
½ avocado, roughly chopped
3 tbsp Greek yoghurt
1 tbsp honey
handful of ice
3. Cucumber apple mint smoothie
This smoothie recipe comes from Tasty, which I use a lot for various recipes. I love the refreshing combination of mint and cucumber and I always feel great after having this drink.
For two servings, put the following ingredients into a blender and blitz until smooth:
1 large cucumber, peeled and sliced
¼ cup mint leaf (10 g)
1 green apple, diced
1 tablespoon honey
½ avocado, diced
1 ½ cups ice (210 g)
What now?
These are just a handful of healthy breakfast recipes I've shared with you but there are so many out there. You could try overnight oats, a healthy omelette or protein-packed pancakes. The possibilities are endless.
And it's not just breakfast. Making healthy changes across all your meals will help you feel good mentally and look good physically. Healthy is an attitude, not an appearance, though, and the benefits are numerous from changing your lifestyle for the better.
For people looking to create a healthier lifestyle, I'd thoroughly recommend any of the 'Lean in 15' books. You'll become more educated about food and exercise, and have a raft of fab recipes at your fingertips to create change.
You can also check out my post on 5 ways to start your day off right to create a more productive routine in the mornings along with your new healthy eating choices.
Other than that, I hope you enjoyed this post and found it useful!
---
If you'd like to see some more posts on how I've created a healthier lifestyle, let me know in the comments down below so I can share more with you. And don't forget to subscribe to my newsletter to stay up to date with my latest posts!