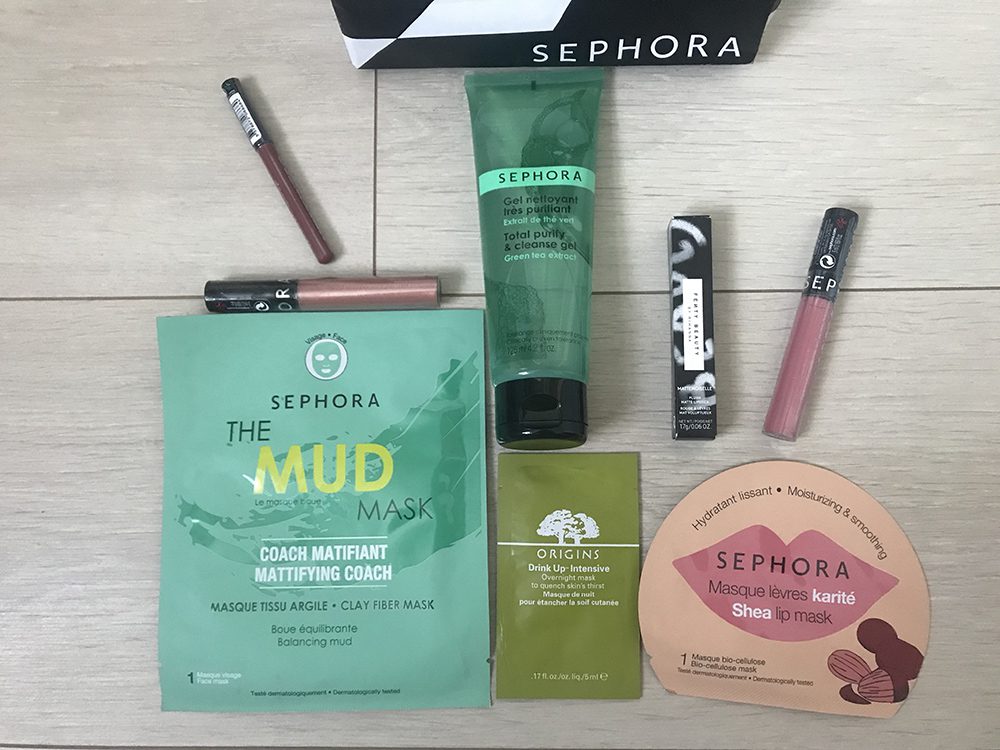 I've never written a haul post before, but I always love reading them and they seem really fun (plus I love a good haul), so I decided to write about all the products I bought on my recent Sephora shopping spree.
I did my Sephora haul while I was visiting my sister in France. England doesn't have the luxury of Sephora, unfortunately, so I wanted to raid it in France as soon as I got the opportunity.
For my first time in a Sephora store, I was really impressed. The layout is very intuitive and it gave me a chance to try out brands and products that I can't usually get my hands on in England.
The main items I wanted to get were Sephora-branded products, as I can't get them at home. However, I also got the Fenty Beauty Mattemoiselle Lipstick in Freckle Fiesta because I was living for the colour.
Here are the products I purchased as part of my Sephora haul:
Sephora The Mud Mask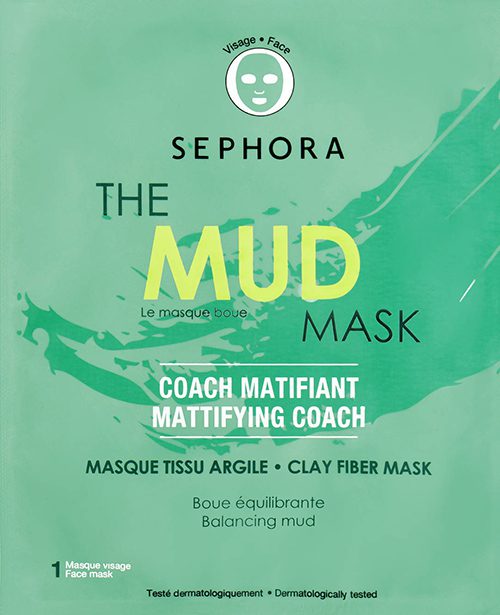 Sephora is well known for its iconic sheet masks. I'd managed to try one before as my friend bought me it back from Paris and I loved it, so I couldn't wait to try a different one.
I went for The Mud Mask because it said it was mattifying and I'll do anything to help control my oily skin.
The Mud Mask felt wonderful on my skin because it was soothing and smelt great. Then, when I took the sheet mask off, my face felt smooth and regenerated. I'm not so sure that it was mattifying, but whatever it did, my skin felt great afterwards and I enjoyed using it. I'd definitely reinvest.
Sephora Lip liner to go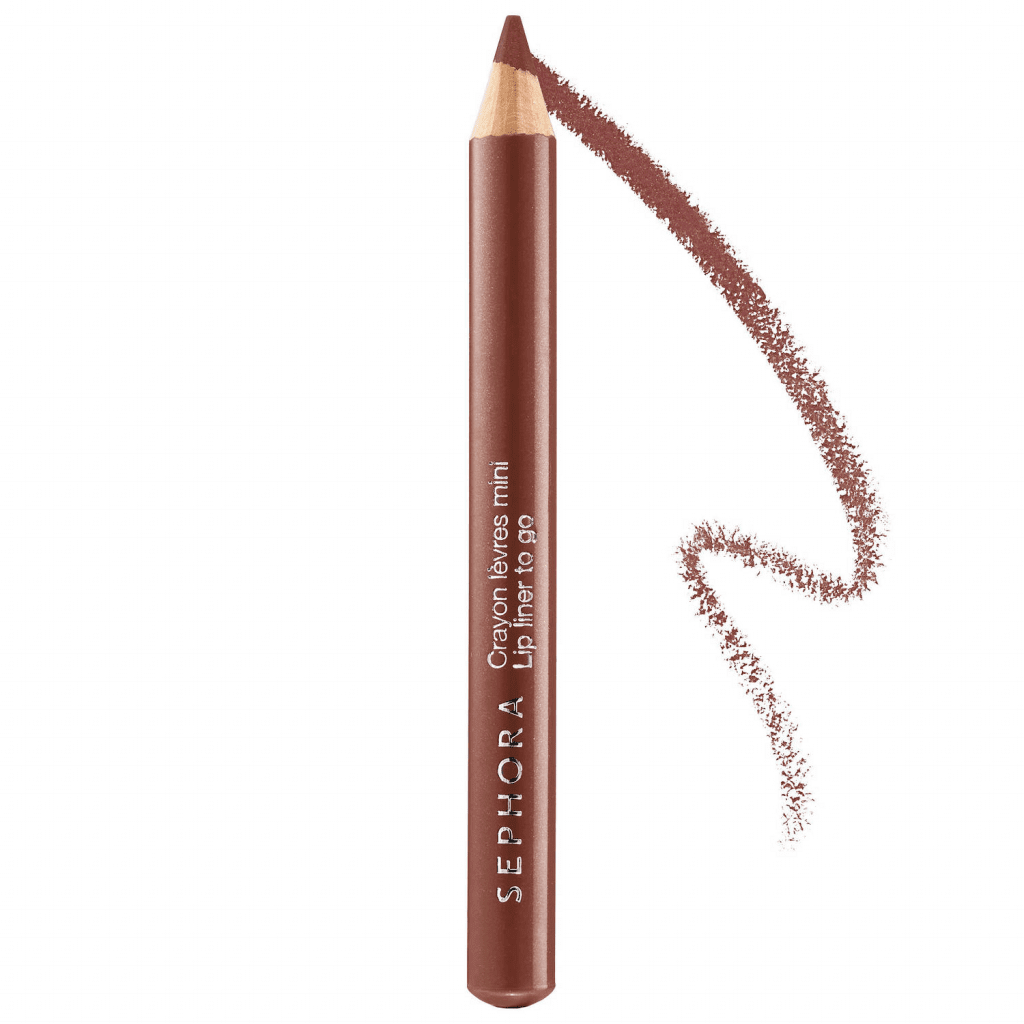 I bought the Sephora lip liner to go in shade 15 "Deep Beige" as I wanted a nude brown lip liner for my makeup collection, as all my other lip liners were either red or nudey-pinks.
This is a really nice lip liner. It's long-lasting, creamy and I like the colour as it complements most lipsticks nicely. It's also great value for money, costing just £4.50 per lip liner. A lot of lip liners cost upwards of £15, but this one is just as good as any other lip liner on the market without being unjustifiably expensive.
A brilliant buy. I'd like to get some more when I go back to Sephora.
Sephora Total purify & cleanse gel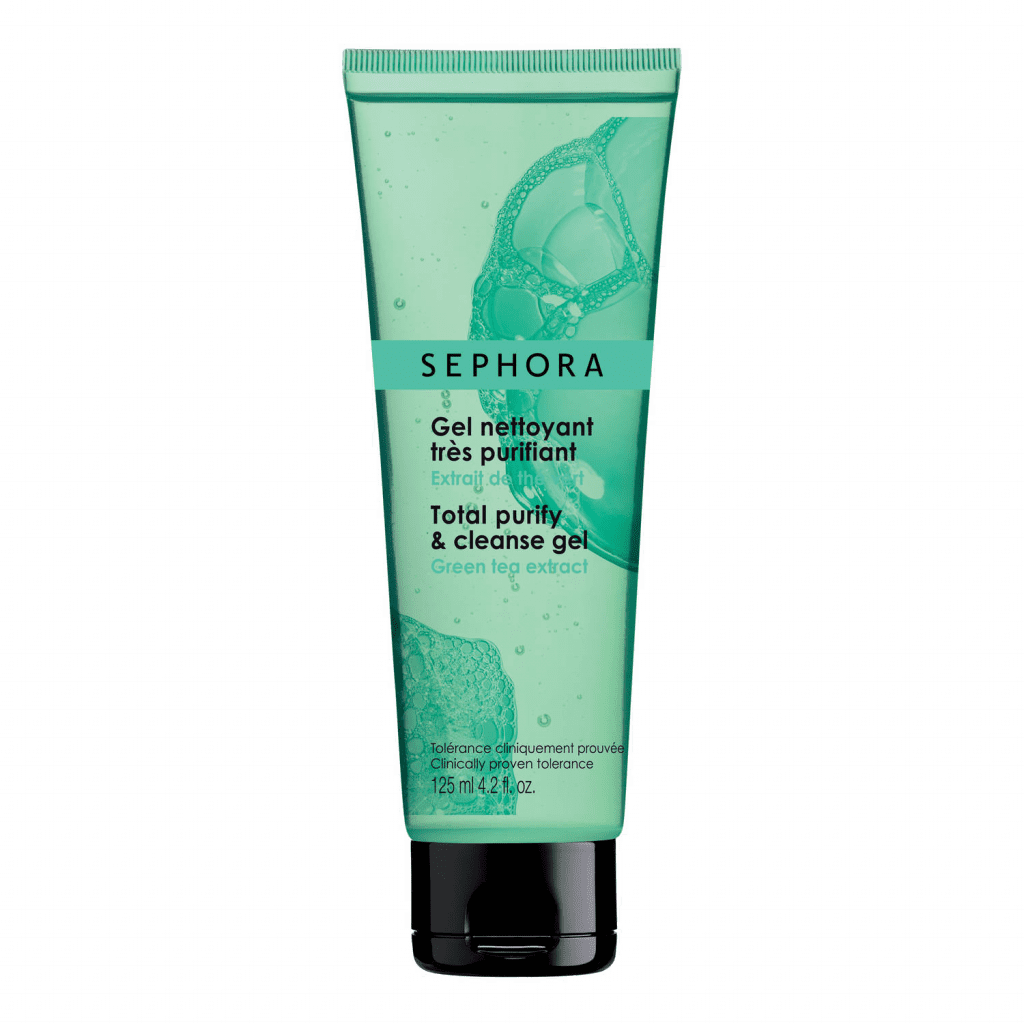 I bought this cleanser on a whim because my Kiehl's Ultra Facial Cleanser was about to run out and I thought I'd give this a try because it only costed just over £6.
I've been using the Total purify & cleanse gel for a while now and it's pretty good. It has a lightweight and refreshing feel to it because of the green tea extract and I think this would be a perfect cleanser for summer.
However, I'm not in love with this product and I wouldn't rush to buy it again. It's great value, but I don't personally find it's done much for my skin.
When I used the Dermalogica Special Cleansing Gel and the Kiehl's cleanser, they made my skin look and feel great. I hardly got any spots and my skin always looked very clear.
While the Sephora cleanser is nice, I've had a few more spots recently and I just don't think it's on the same level as other cleansers I've used. Nonetheless, it's very affordable. If you're a savvy, frugal shopper, this cleanser might be a good option for you.
Fenty Beauty Mattemoiselle lipstick in Freckle Fiesta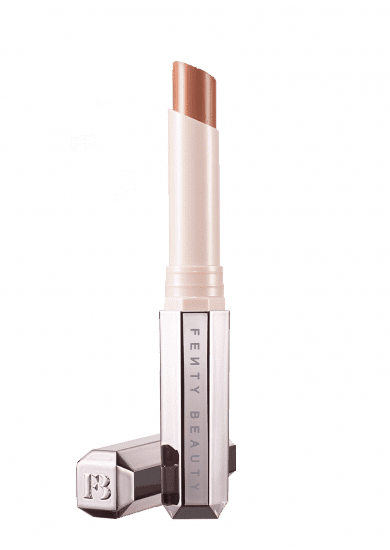 I'd already tried the Fenty Beauty Stunna Lip Paint and I was super impressed, so I wanted to try Rihanna's Mattemoiselle lipstick as well.
I tested all the different Mattemoiselle shades when I was browsing Sephora to find out which one I wanted to get.
Described by Fenty Beauty as a "spiced terracotta," the shade Freckle Fiesta really appealed to me. I had a lot of nudes, pinks, rosy-mauves, reds and softer shades in my lipstick collection, but I didn't have a deeper browny-orange colour. I'd been dying to get a terracotta lipstick and Freckle Fiesta ticked all the boxes.
And I really like it.
The shade is stunning. It's not too dark and has a lovely brown-orange tone, which complements warm eyeshadows perfectly. The Mattemoiselle lipstick also boasts a buttery formula. It glides smoothly over my lips, while packing some serious pigment.
It's a massive yes from me. The shade, the formula and the longevity are all great!
Sephora Shea lip mask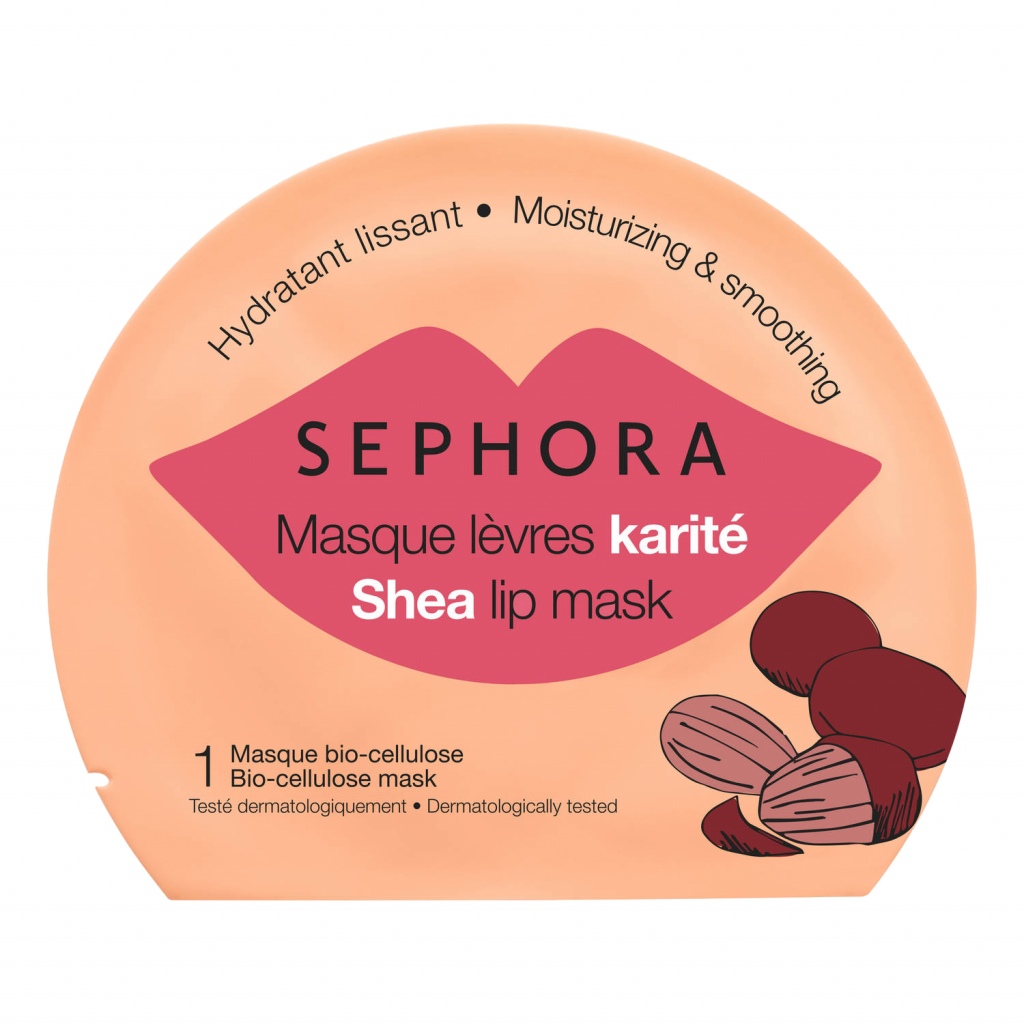 I didn't realise lip masks were a thing until I stumbled across the Sephora Shea lip mask. I was intrigued and with it costing just over £2.50, it was an offer that was too good to refuse.
The lip mask felt pretty weird to have on your lips and the texture reminded me of cold ham. Ew.
As much as I was rooting for this product to work, it just left me feeling disappointed. I didn't feel as though my lips were softer or more moisturised, they just smelled amazing.
I wouldn't buy the Sephora Shea lip mask again. However, it wasn't expensive at all, so I'm not mad.
Origins Drink Up Intensive Overnight Mask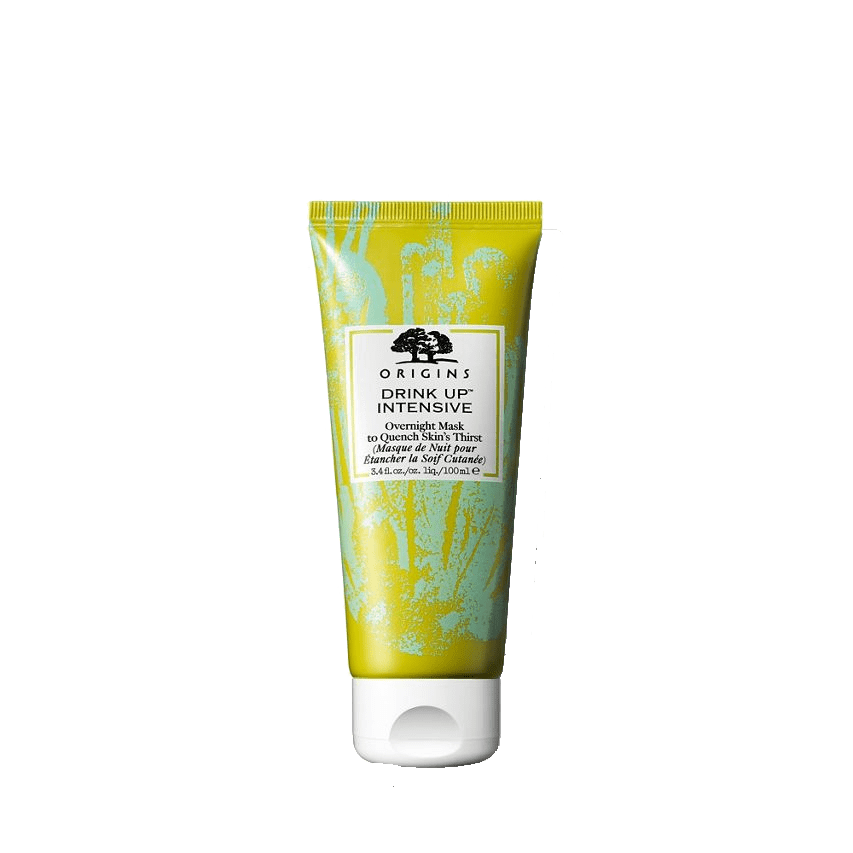 I received the Origins Drink Up Intensive Overnight Mask as a free sample with my Sephora haul.
This overnight claims to help restore hydration and moisture levels in the skin by the morning, leaving you with soft, replenished skin.
My skin has been a bit dry and dehydrated recently due to all the cold weather and central heating, so this was the perfect time to test the face mask.
This overnight mask has a distinct peachy scent. One of the main ingredients listed is apricot, so go figure. I really like the smell of apricots, so I think this product smells fantastic.
It was also very creamy and soothing on my skin. By the morning, my skin felt softer, refreshed and more hydrated.
Sephora cream lip stain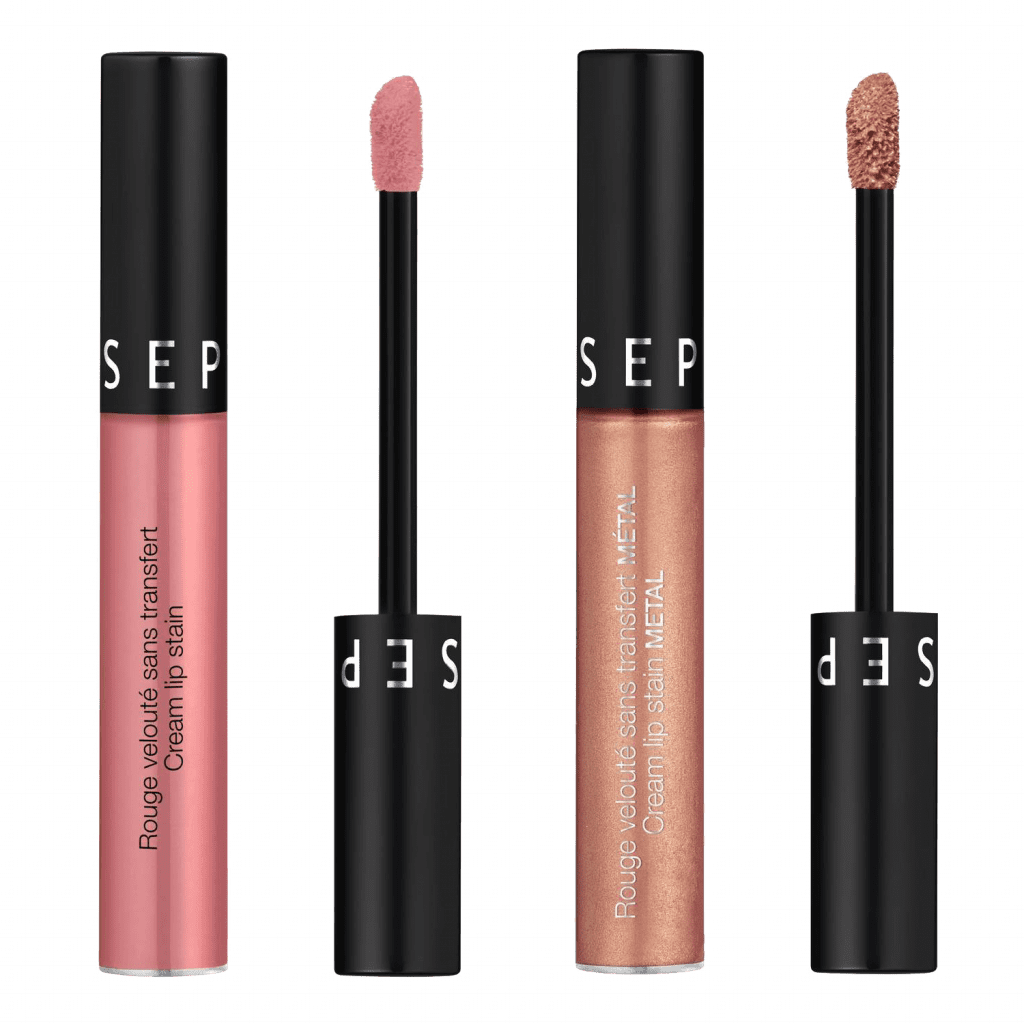 Completing my Sephora haul are 2 Sephora cream lip stains: The cream lip stain METAL in 62 "Gold Copper" and the cream lip stain MATTE in 69 "Hippy pink," costing around £10 each.
These liquid lipsticks are awesome. I love the colour of both (they actually look nice together) and they're long-lasting. They're up there with some of the most long-lasting lipsticks I've ever tried.
These lipsticks perform excellently at a really reasonable price and I'd recommend them to anyone.
Sephora has an incredible range of lipsticks, with a whole spectrum of colours to choose from. There were tonnes I could've bought, so when I do my next Sephora haul, you better believe I'll be going back for more.
Final thoughts
Although I was unimpressed with the shea lip mask and underwhelmed with the cleanser, everything else I purchased in my Sephora haul has been great.
The highlights for me have been The Mud Mask, Sephora lipsticks and the Fenty Beauty lipstick.
I can't wait for my next Sephora haul!
---
What are some of your favourite Sephora products?